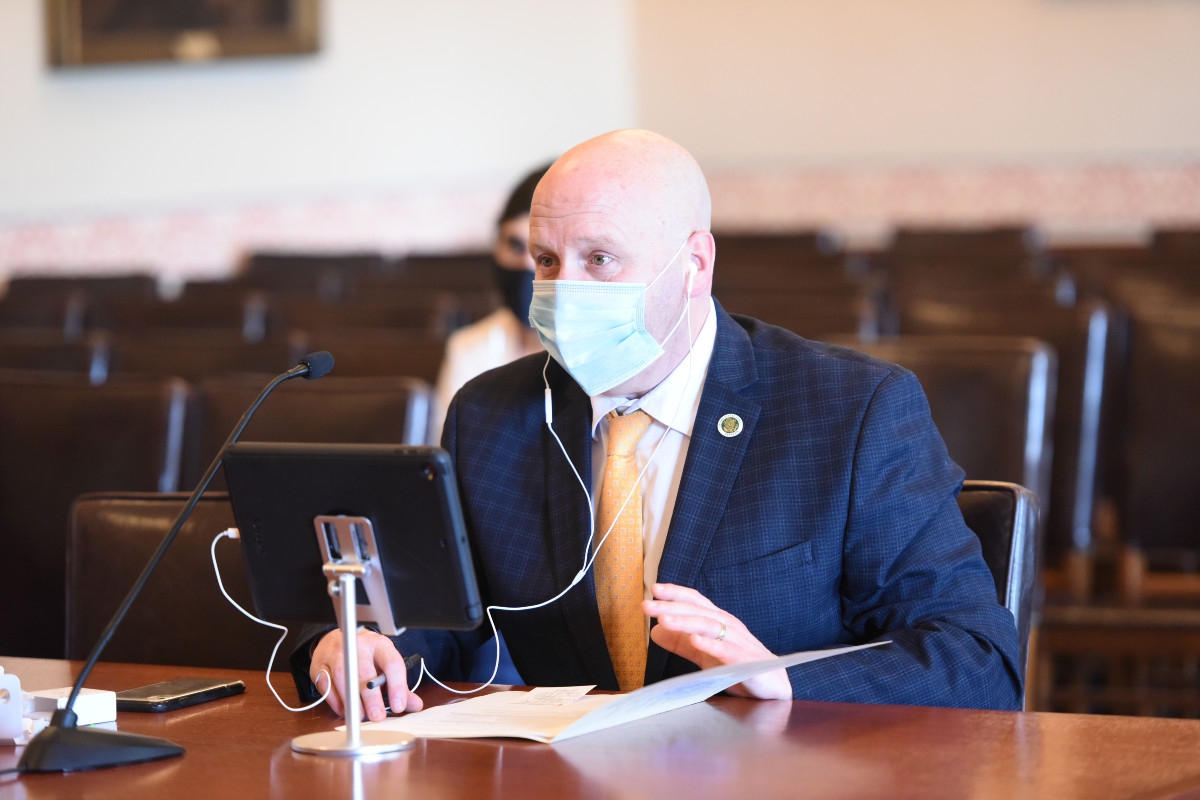 SPRINGFIELD – As Illinois heads toward a greener future, State Senator Tom Cullerton (D-Villa Park) is advancing a measure to incentivize the use of electric motorcycles, which have a smaller carbon footprint than traditional ones.
"From the landmark climate legislation we passed last year, to a recent law incentivizing electric vehicle companies to take up shop here, Illinois has done a lot to ensure a clean energy future," Cullerton said. "We want to make sure no one is left out of the transition to electric vehicles."
The landmark Clean and Equitable Jobs Act included a provision to offer people who purchase electric cars in Illinois a rebate to help incentivize the transition to cleaner cars. Cullerton's measure, Senate Bill 2940, would extend a rebate to those who purchase electric motorcycles.
Read more: Cullerton: Electric motorcycles are another way toward a clean energy future