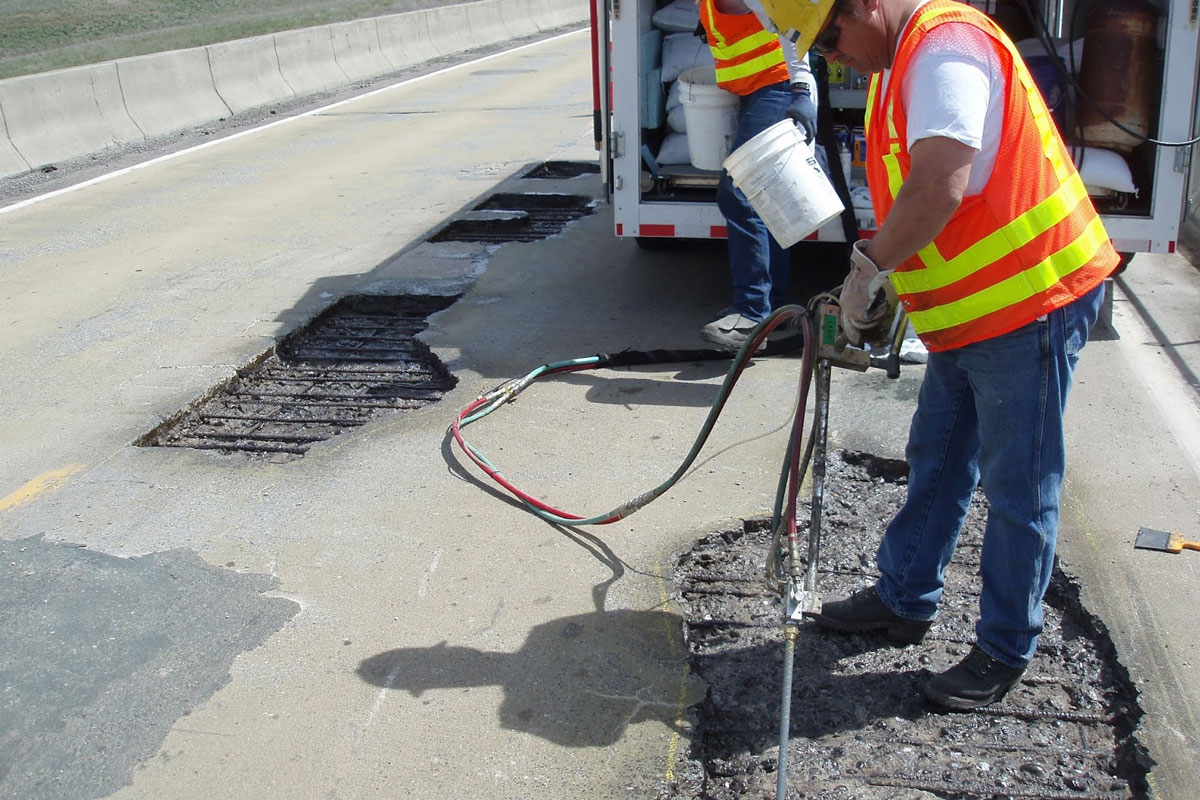 VILLA PARK –State Senators Tom Cullerton (D-Villa Park) and Suzy Glowiak Hilton (D-Western Springs) are excited to see incoming improvements to roads and bridges in their communities after last week's announcement from the Illinois Department of Transportation regarding funding for infrastructure investments in DuPage County. The projects come as a part of the bipartisan Rebuild Illinois capital program.
"As we look to address Illinois' aging infrastructure, I am happy to see our community set to receive the investments needed to improve our roads and bridges," said Cullerton, who sits on the Senate Committee on Transportation. "For people in our community, or even those who are just driving through, better roads make travel safer and more efficient."
The projects in DuPage County include:
Interstate 55 at Madison Street: Deck overlay and bridge repairs scheduled to begin this summer and be completed in late 2023.
I-55 at Lemont Road: Existing bridge replacement with a wider bridge and interstate reconstruction to accommodate the wider bridge to begin this summer and be completed in fall 2023.
Illinois 83 (Kingery Highway) from Third Avenue to Illinois 171 (Archer Avenue): Ongoing project to modernize traffic signals, install rumble strips, repaint pavement markings and replace sections of guardrail started in summer 2020 and anticipated to be completed this summer.
The Rebuild Illinois capital program is investing $33.2 billion into the state's aging transportation system, creating jobs and promoting economic growth. It is the largest capital program in Illinois history and touches all sectors of Illinois transportation.
"By upgrading infrastructure in DuPage County, our state is committed to improving safety, fulfilling transportation needs and creating economic opportunities," Glowiak Hilton said. "Residents, motorists and visitors will benefit from these investments for many years to come."
For a map of the projects in DuPage County, visit here. Find traffic and road conditions at http://www.gettingaroundillinois.com/.