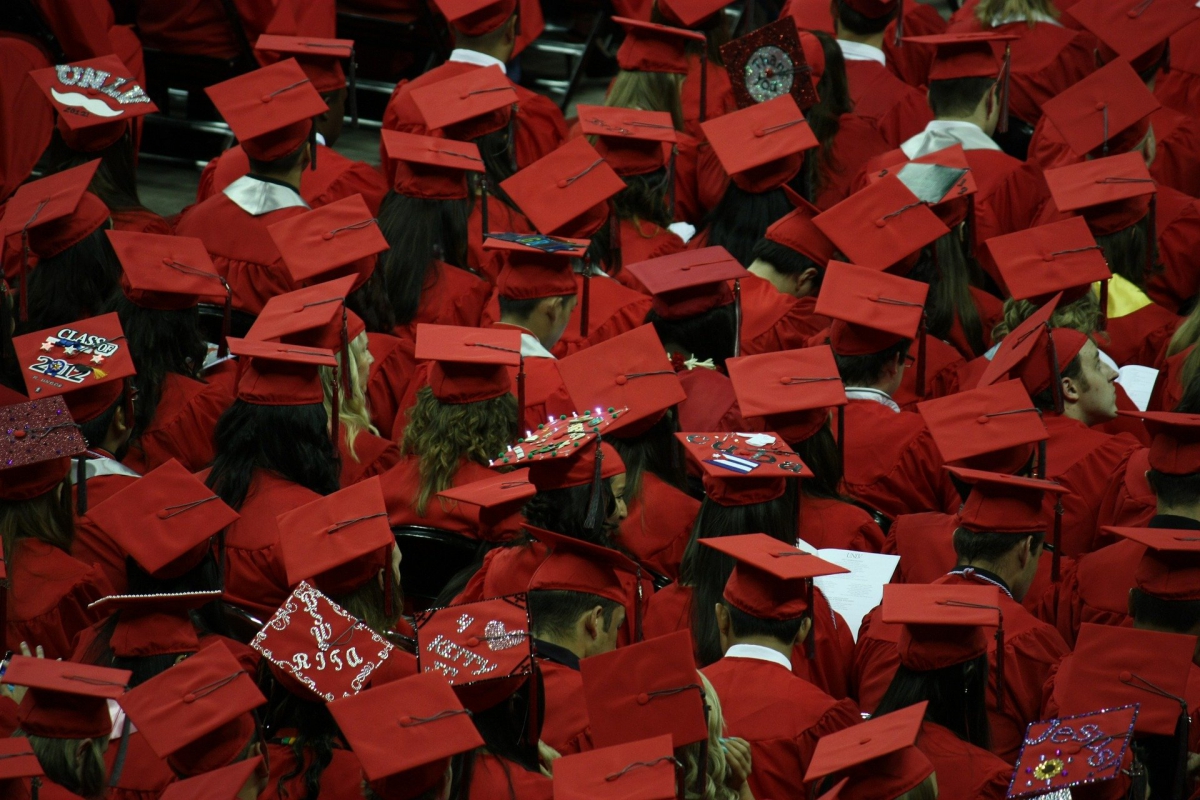 SPRINGFIELD – State Senator Tom Cullerton (D- Villa Park) recently honored 179 high school students from the community who were named 2021-22 Illinois State Scholars by the Illinois Student Assistance Commission.
Illinois State Scholar winners rank in approximately the top 10% of the state's high school seniors from 676 high schools in all 102 counties. Selection is based on a combination of standardized test scores and class rank or unweighted GPA at the end of the student's junior year. ISAC works in conjunction with the students' high school guidance counselors to determine the winners.
"I want to congratulate all the hard-working students who are recognized as Illinois State Scholars this year," Cullerton said. "After such a difficult and unprecedented year, these students really went above and beyond to achieve this recognition."
The Scholars from 23rd District include students from Addison Trail High School, Glenbard North High School, Islamic Foundation School, Wheaton Academy, Willowbrook High School and Bartlett High School.
Recipients of the award will receive a congratulatory letter from ISAC, and a Certificate of Achievement will be sent to their high school. State Scholars will also receive a digital badge issued by ISAC that can be displayed on online profiles, exhibited on social media, and shared with prospective colleges and employers.
"As students start applying to colleges, this recognition will help their applications stand out and might even assist them in securing financial aid. The hard work and recognition does not go unnoticed," Cullerton said. "I encourage the soon-to-be incoming class of juniors to look up to these high achievers and strive for success, too."
More information about the State Scholar program can be found at ISAC's website.
###