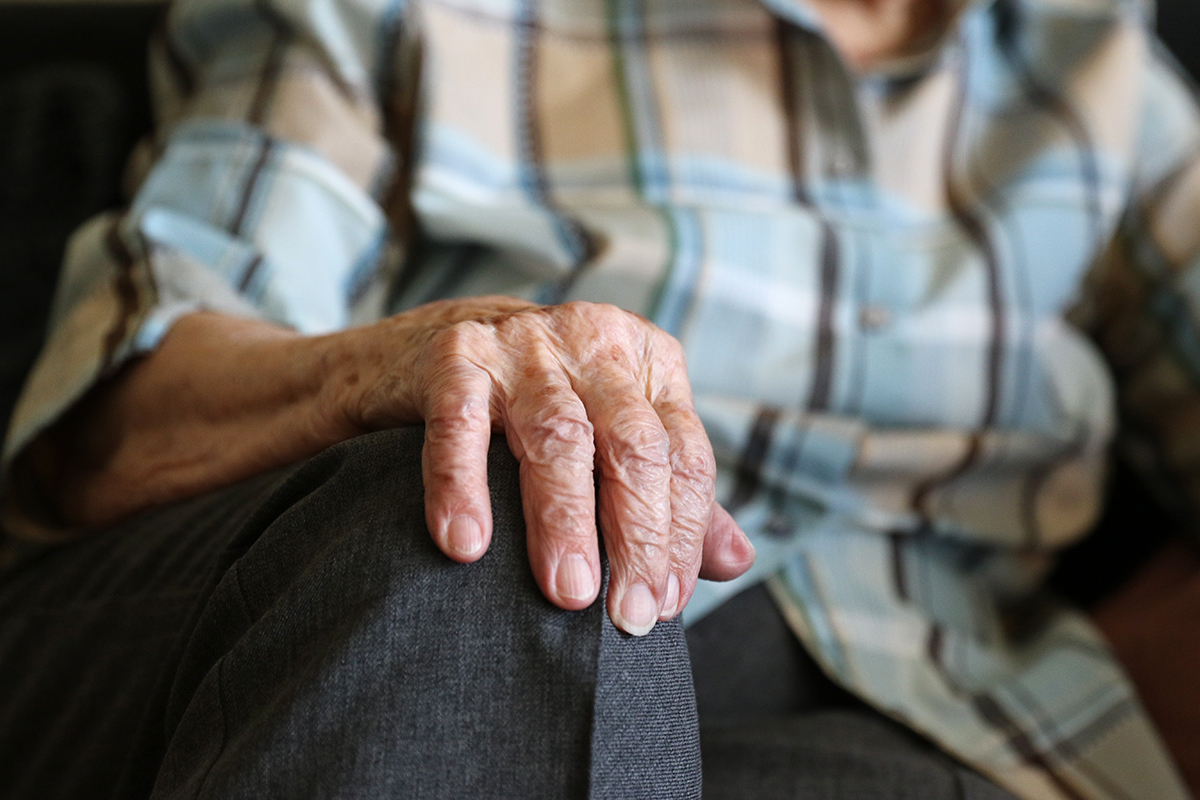 SPRINGFIELD – To combat social isolation for residents of long-term care facilities, State Senator Tom Cullerton (D-Villa Park) passed a measure to require these facilities to help connect residents to loved ones when a disaster is declared.
"The COVID-19 pandemic put an unprecedented amount of stress on people, especially those in long-term care facilities," Cullerton said. "A simple phone or video call could do a lot for these residents who are isolated from their loved ones."
According to a report from the National Academies of Sciences, Engineering, and Medicine, more than one-third of adults aged 45 and older report feeling lonely, and nearly one-fourth of adults aged 65 and older are considered to be socially isolated. COVID-19 has only exacerbated these statistics.
House Bill 3147 would require long-term care facilities to make every reasonable effort to facilitate at least one phone or video call between a resident and a family member each day during a disaster declared by the governor. It also requires hospitals to develop a policy to encourage patients to engage with family members during a public health emergency.
"While I don't think any of us want to experience a public health disaster like this again, it is important that there is a plan in place to make sure those in long-term care facilities can stay connected to family," Cullerton said.
HB 3147 passed the Senate on Thursday.