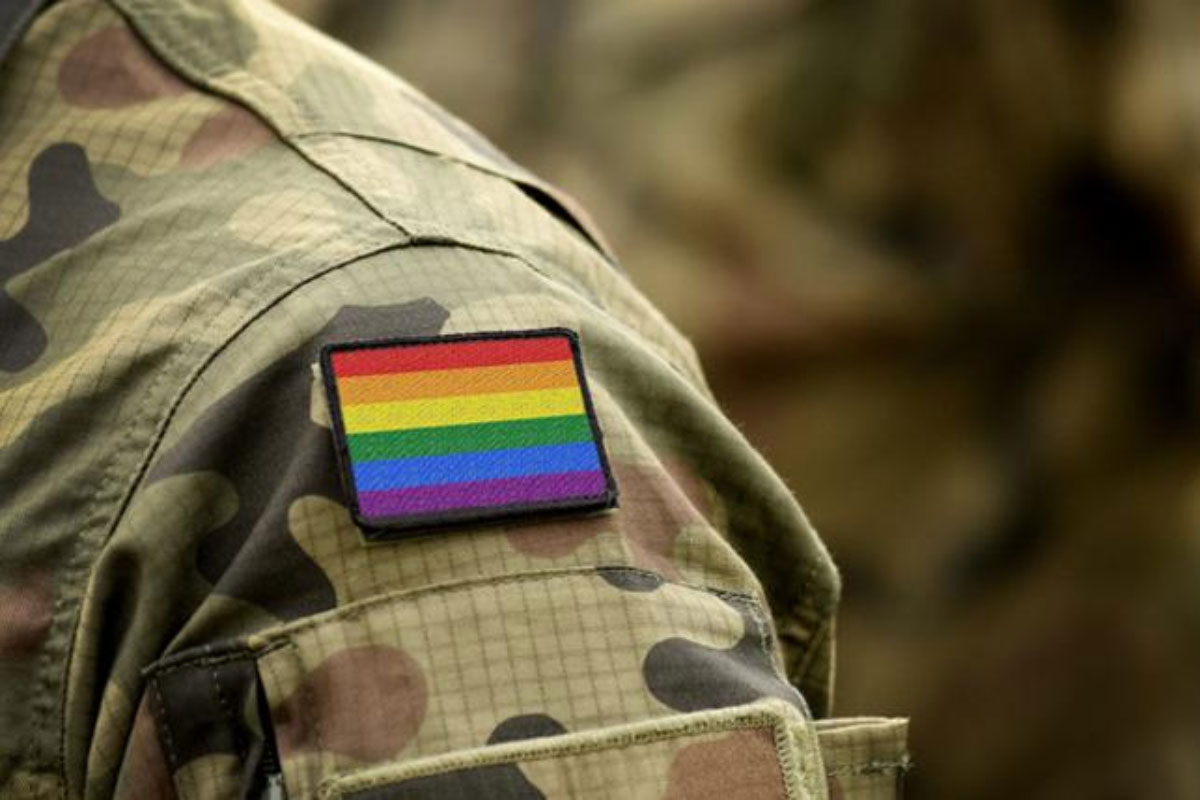 SPRINGFIELD – The governor has signed a measure sponsored by State Senator Tom Cullerton (D-Villa Park) that would restore benefits to veterans who received an "Other than Honorable" discharge for their sexual orientation or gender identity.
"From helping cover the cost of education to assisting with housing, veterans benefits play a large role for those who bravely served our country," said Cullerton, who is a veteran himself. "For some veterans to not receive their well-deserved benefits because of their sexual orientation or gender identity is unacceptable."
Although the "Don't Ask, Don't Tell" policy – which barred gay and lesbian military members from openly serving in the military – was repealed in 2011, people with OTH discharges from years ago are still not able to receive state veterans benefits. According to a report from Harvard Law School, more than 100,000 service members were expelled from the military between World War II and 2011 for their actual or perceived sexual orientation.
The legislation being signed today will allow veterans whose discharge was solely based on their sexual orientation or gender identity to begin receiving state veterans benefits.
"We are finally allowing our LGBTQ veterans access to the critical services they have been denied for far too long," said State Rep. Joyce Mason (D- Gurnee), the House sponsor of the bill. "After all our veterans sacrificed to serve our country, they deserve to be treated with respect and receive the help they need regardless of sexual orientation."
House Bill 1290 was signed into law on Sunday, and it goes into effect Jan. 1, 2022.