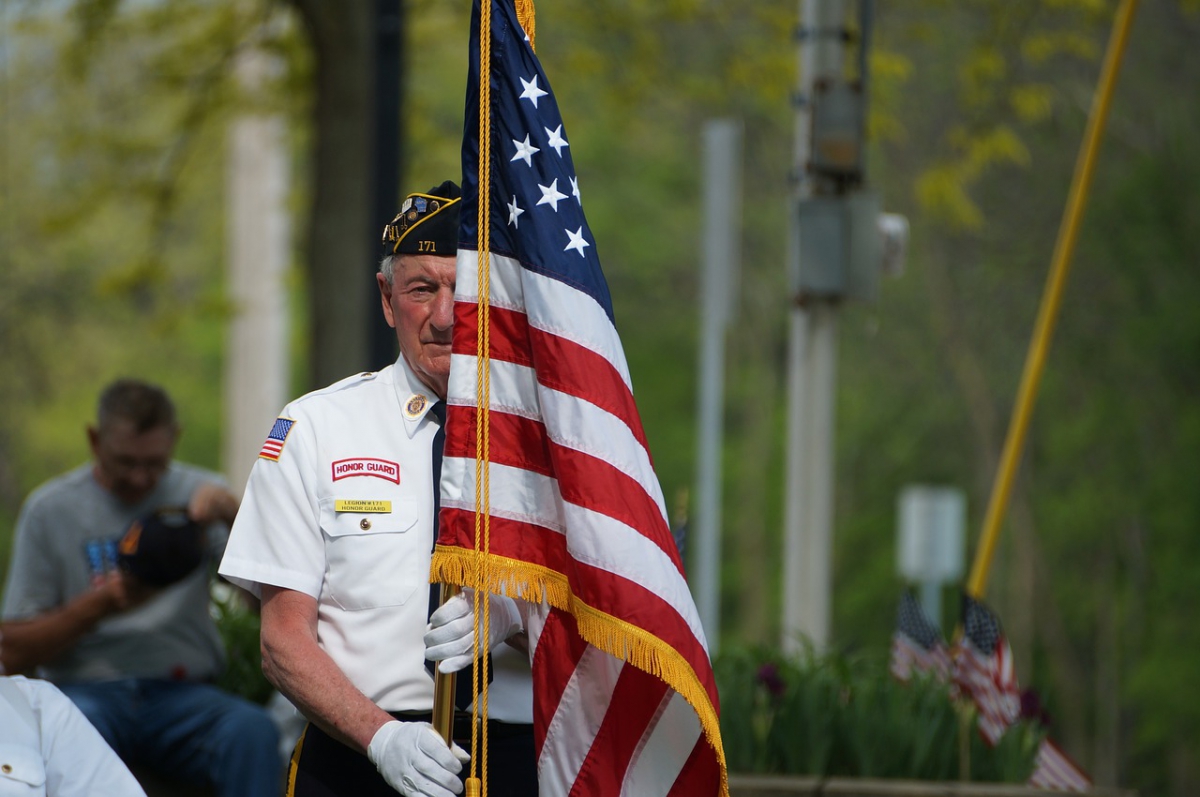 SPRINGFIELD – Veterans and other members of the public will have a way to voice their concerns regarding the Illinois Department of Veterans' Affairs thanks to a new law spearheaded by State Senator Tom Cullerton (D-Villa Park).
"The tragic COVID-19 outbreak at the LaSalle Veterans' Home in 2020 made it clear that we needed to support veterans and IDVA staff by demanding further transparency from the department," said Cullerton, chair of the Senate Veterans' Affair committee and a veteran himself. "The new Veterans Accountability Unit will give our veterans and those who care for them a direct way to voice any concerns they have."
The new law, Public Act 102-0695, creates the unit, with offices to be housed in IDVA buildings and veterans' homes. The unit will be responsible for reporting complaints and recommendations from veterans, IDVA employees and other Illinois residents to the Office of the Executive Inspector General for the Agencies of the Illinois Governor.
Additionally, the unit will establish a toll-free helpline and email, maintain regular office hours and create an annual report that includes a summary of complaints and actions taken in response to them.
"Our veterans sacrificed so much to protect our country, and if they're being mistreated or not helped in a meaningful way, they should be empowered to say so," Cullerton said. "I hope this new Veteran's Accountability Unit helps give them the voice they deserve."
Public Act 102-0695 became law on Wednesday and goes into effect June 1.
###