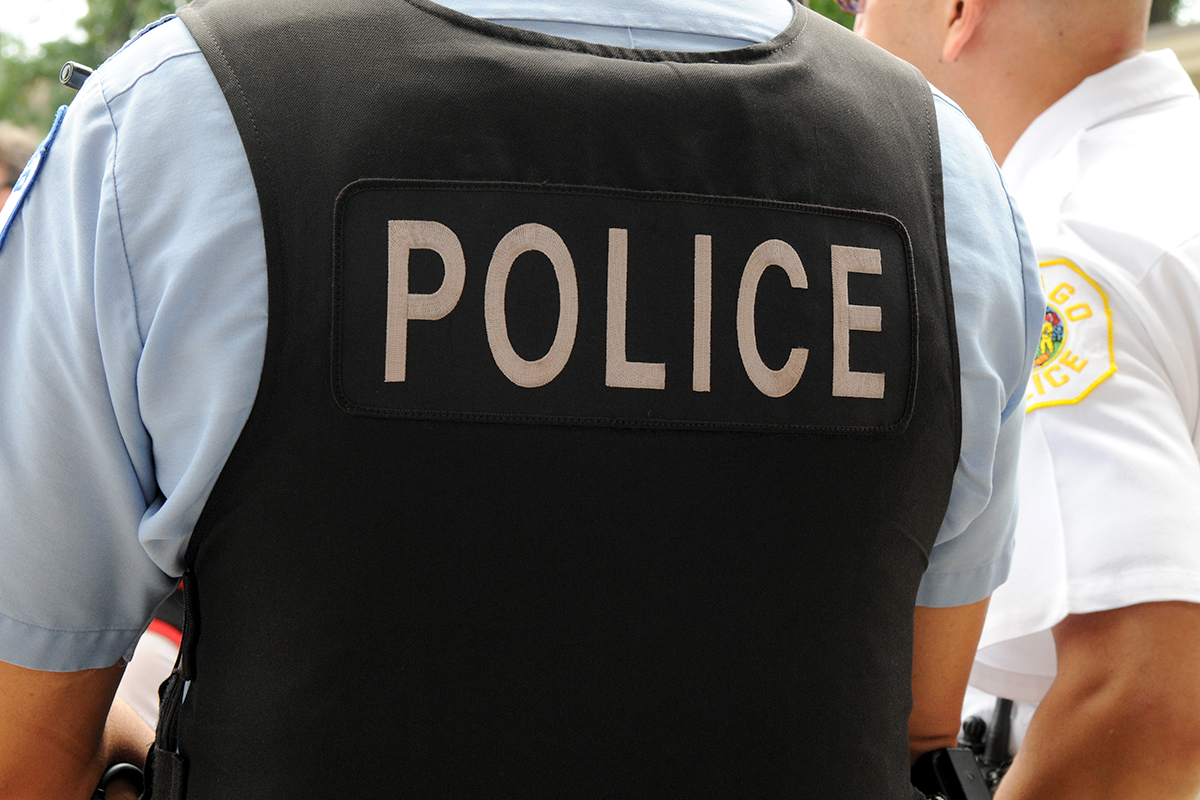 Senator Cunningham and Representative Hurley lead legislation to end what some call "inhumane" scheduling practices at CPD
CHICAGO – In the last month alone, three Chicago police officers devastatingly lost their lives to suicide – leading wellness professionals to call the department's practice of canceling days off as "inhumane."
State Senator Bill Cunningham and State Representative Fran Hurley are sponsoring measures to require the City of Chicago to give police officers a minimum of one day off each week – a move they hope will lead to a better work-life balance and, in turn, help officers prioritize their mental health.
"The overwhelming stress officers face combined with a lack of time off has become detrimental to their mental health," said Cunningham, who represents portions of Chicago and the Southwest suburbs. "This practice of canceling days off isn't just unfair, it's harmful."
Read more: Cunningham, Hurley: Officers show up for our communities every day, it's now time we show up for...