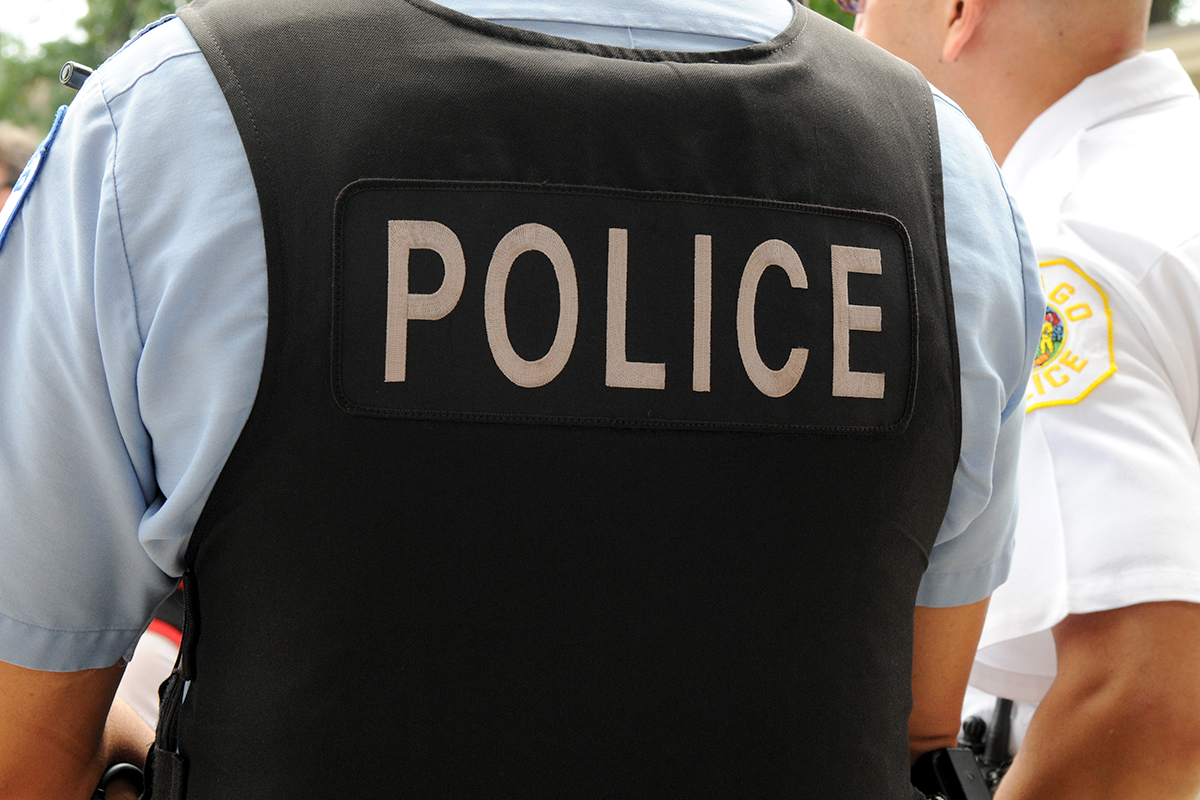 Senator Cunningham and Representative Hurley lead legislation to end what some call "inhumane" scheduling practices at CPD
CHICAGO – In the last month alone, three Chicago police officers devastatingly lost their lives to suicide – leading wellness professionals to call the department's practice of canceling days off as "inhumane."
State Senator Bill Cunningham and State Representative Fran Hurley are sponsoring measures to require the City of Chicago to give police officers a minimum of one day off each week – a move they hope will lead to a better work-life balance and, in turn, help officers prioritize their mental health.
"The overwhelming stress officers face combined with a lack of time off has become detrimental to their mental health," said Cunningham, who represents portions of Chicago and the Southwest suburbs. "This practice of canceling days off isn't just unfair, it's harmful."
Senate Bill 4218 and House Bill 5768 would the state's existing "One Day Rest in Seven Act," which requires employers to provide at least one period of 24 hours rest each calendar week. The act does not currently apply to law enforcement, but will if either bill becomes law.
The proposals come as the Chicago Police Department has commonly canceled officer's regularly-scheduled days off to make up for chronic staffing shortages. According to a WBEZ article from last summer, officers said morale is lower than ever while burnout is higher than ever – and that has only worsened in the 12 months since.
"Illinois has made strides for most of its employees when it comes to workers' rights – the rights of our law enforcement officers should be no different," said Cunningham. "We must end this harmful practice once and for all."
Senate Bill 4218 builds on work Cunningham has previously done to address mental health concerns often faced by police officers, including the establishment of the Illinois First Responders Suicide Prevention Task Force.