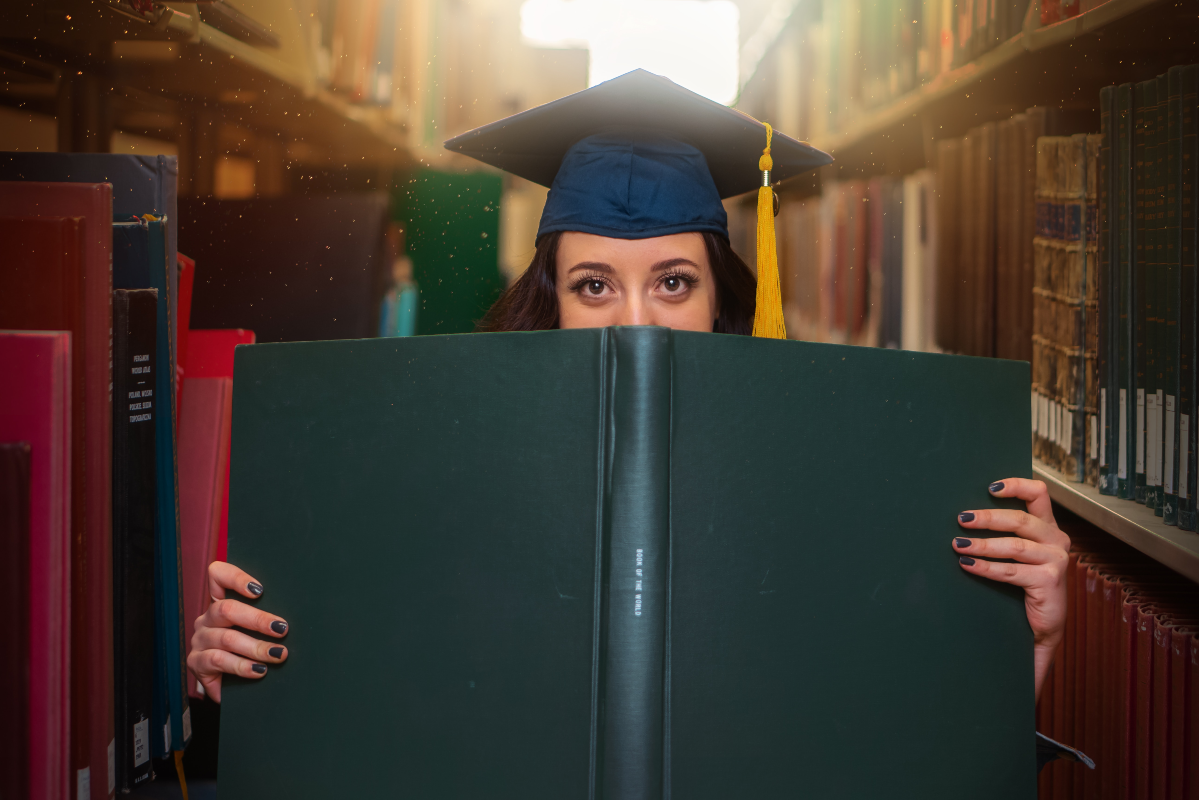 SPRINGFIELD – State Senator Michael E. Hastings offered congratulations to over 400 South Suburban high school students who were named 2021-22 Illinois State Scholars by the Illinois Student Assistance Commission.
"Those who excel in the classroom in high school set themselves up well for a lifetime of success," Hastings said. "These remarkable young people always deserve recognition for their hard work – but even more so as they persevered to emerge from a global pandemic as one of our state's brightest."
Illinois State Scholar winners rank in approximately the top 10% of the state's high school seniors from 676 high schools in all 102 counties. Selection is based on a combination of standardized test scores and class rank or unweighted GPA at the end of the student's junior year. ISAC works in conjunction with the students' high school guidance counselors to determine the winners.
Scholars from the South Suburbs include students from seven area high schools, including Hillcrest High School, Southland College Prep Charter High School, Tinley Park High School. Victor J. Andrew High School, Providence Catholic High School, Lincoln-Way Central High School and Lincoln-Way East High School.
"As an alumnus of Victor J. Andrew High School, I know firsthand how lucky South Suburban residents are to live in close proximity to quality institutions that give our kids the opportunity to better themselves every day," Hastings said. "I wish nothing but the best for our scholars and look forward to following their future endeavors."
Recipients of the award will receive a congratulatory letter from ISAC, and a Certificate of Achievement will be sent to their high school. State Scholars will also receive a digital badge issued by ISAC that can be displayed on online profiles, exhibited on social media, and shared with prospective colleges and employers.
More information about the State Scholar program can be found at ISAC's website.
-30-