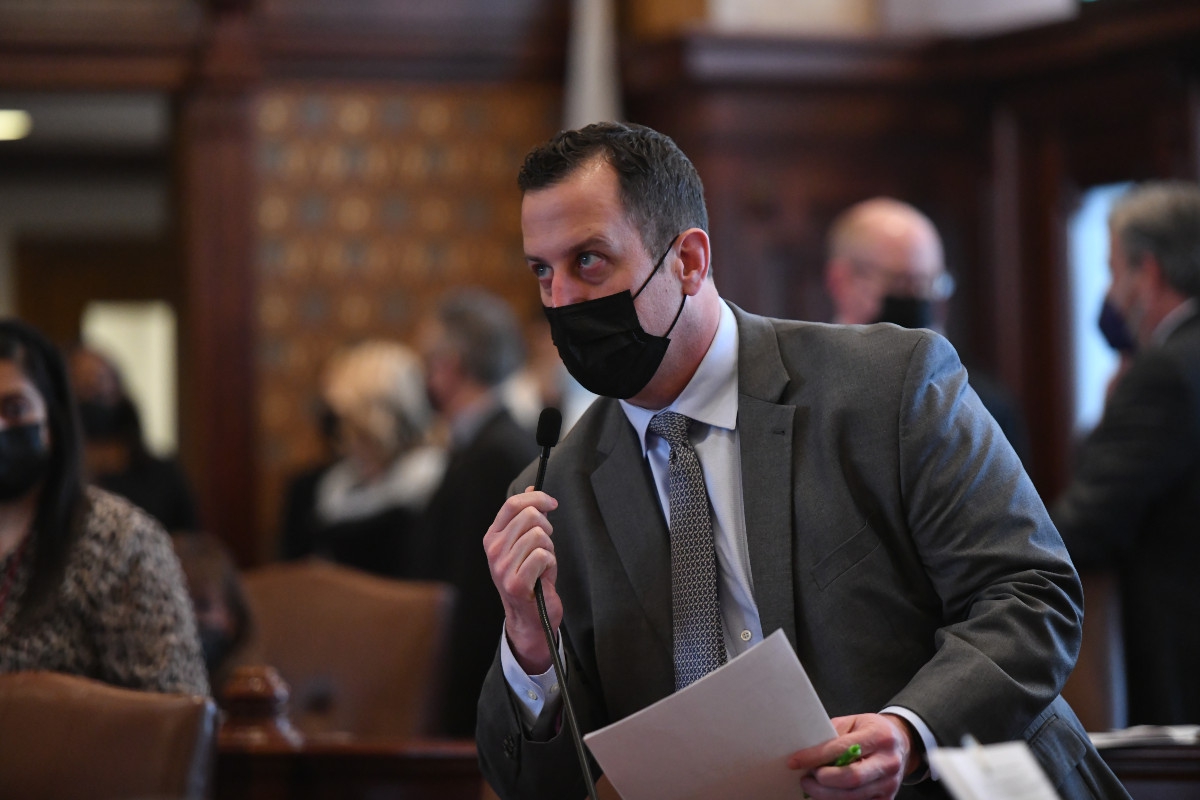 SPRINGFIELD – Families of first responders that were killed in the line of duty may soon have additional support thanks to State Senator Michael E. Hastings.
Hastings (D-Frankfort) serves as a chief cosponsor of House Bill 4161, which would require an option on state individual income tax returns to donate to the 100 Club of Illinois Fund.
The 100 Club of Illinois is a nonprofit that provides resources, several forms of financial support, access to training, and moral support to both the families of first responders killed in the line of duty and active duty first responders throughout the state.
"This is a small way to make it easier for Illinoisans to support the families of our brave first responders who made the ultimate sacrifice to keep our families safe," Hastings said. "By increasing the ease for individuals to donate, our hope is to increase donations to support families – especially during an extremely difficult time."
Currently there are similar donation options on state individual tax returns for funds like the Alzheimer's Disease Research, Care, and Support Fund, Assistance to the Homeless Fund, Diabetes Research Fund, Hunger Relief Fund, and Ronald McDonald House Charities Fund.
At this time, the 100 Club of Illinois raises funds through annual membership dues. Hastings believes adding this donation option to state tax returns will dramatically increase contributions and help support the mission of the organization.
"The 100 Club of Illinois is working diligently to help alleviate financial pressures on our state's families who have sacrificed so much," Hastings said. "We need to work together to support the families of fallen first responders as their loved ones worked night and day to protect and serve all of us."
House Bill 4161 passed the Senate's Revenue Committee with bipartisan support.
###