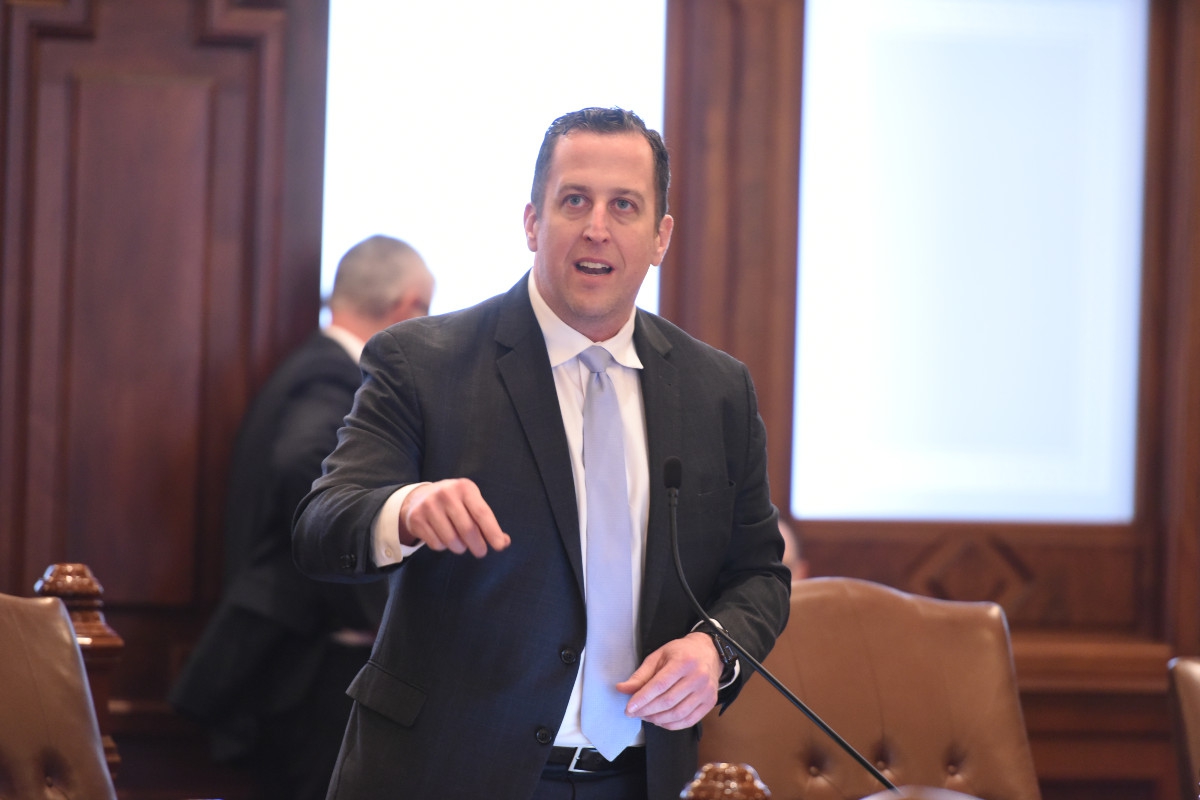 SPRINGFIELD – Illinois has a new law on the books to recruit and retain police officers, thanks to the support of State Senator Michael E. Hastings.
Hastings (D-Frankfort) serves as the chief cosponsor of House Bill 3863 signed into law on Tuesday, which creates the Law Enforcement Recruitment and Retention Fund to aid municipalities, higher education facilities, and other nonprofits in the recruitment and retention of law enforcement officers.
"Our law enforcement officers are on the front lines keeping our communities safe," Hastings said. "Ensuring our police departments are adequately staffed is a key component of giving these brave men and women the tools to perform their jobs."
Under this new law, the Illinois Law Enforcement Training Standards Board will award grants for the purpose of hiring and retaining law enforcement officers.
A survey released from the National Police Foundation found 86% of the nation's law enforcement agencies reported experiencing a staffing shortage in 2020. Hastings believes this new program is a step in the right direction to help end this workforce shortage.
Staffing shortages can take a toll on response times, officer safety and can lead to burn out.
"This new law is part of an ongoing effort to give our law enforcement the resources and support they need to safely and effectively do their job," Hastings said. "This new program will help retain and recruit our state's finest to promote public safety in our neighborhoods."
House Bill 3863 passed the Senate and House with bipartisan support and goes into effect immediately.
###