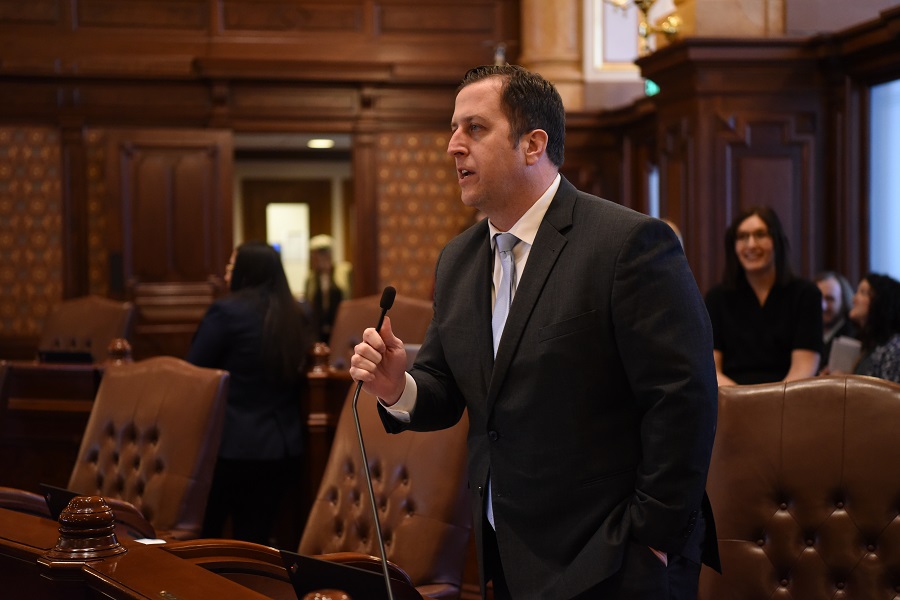 SPRINGFIELD – With school districts making up a large portion of property tax bills in the South Suburbs, State Sen. Michael E. Hastings (D-Tinley Park) is proud to announce new state funding is on the way to support our schools and help provide local taxpayers a break.
Property Tax Relief Grants (PRTG) were recently issued to local school districts across the South Suburbs. The PRTG was enacted as a part of the education funding reforms enacted into law in 2017. The grants aim to help school districts with high tax rates by giving them an opportunity to lower the property tax burden on local taxpayers.
"This grant program is a step in the right direction as we continue to seek solutions to the sky-high property tax rates in our state," said Sen. Hastings (D-Tinley Park). "Because of this program, hardworking families across the South Suburbs should see an off-set their property taxes without reducing their schools' funding."
Local school districts that are eligible for the grant include:
Matteson Elementary School District 159
Matteson Elementary School District 162
Rich Township High School District 227
Eligible school districts must submit an abatement resolution to their county clerks by March 30 to receive the grant.
More information on the Property Tax Relief Grant and a listing of each eligible school district can be found at www.ISBE.net/proptaxrelief.