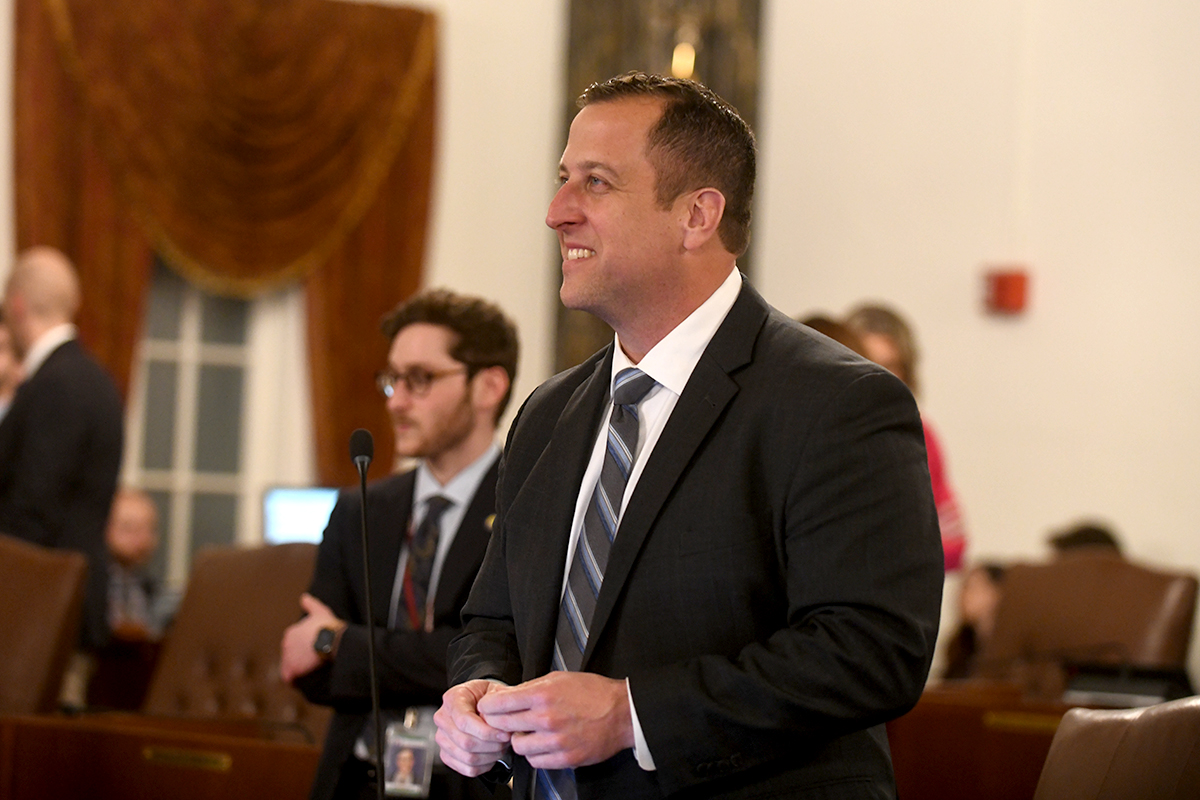 SPRINGFIELD –State Senator Michael E. Hastings' measure to help police and sheriffs quickly track stolen vehicles is now law.
"This measure helps us evolve by better utilizing the latest technology to track criminal actions," said Hastings (D-Frankfort). "We already know that there is technology readily available to track carjackers and kidnappers as they travel from Point A to Point B. It is essential that we empower law enforcement with these tools to successfully apprehend these criminals."
Nationwide, carjackings are on the rise, but without formal coordination between authorities and vehicle manufacturers, law enforcement officers had little to no ability to access real-time tracking information.
The all-too-common occurrence led Hastings to champion House Bill 2245, which requires Illinois car manufacturers to establish a 24/7 hotline for police and consumers to utilize in case of a carjacking or kidnapping. This provides law enforcement with real-time assistance with locating vehicles – allowing them to find the perpetrator and arrest them before they get away.
According to the Cook County Sheriff's Office, the county saw 1,831 reported carjackings in in 2022. That was down 10% from 2021, but still up 23% from 2020.
"This new law will serve as another tool to help law enforcement during these life-threatening situations," said Hastings. "The faster we are able to locate a carjacker and arrest them, the safer our communities will be."
House Bill 2245 was signed into law on Friday and goes into effect on Jan. 1, 2024.