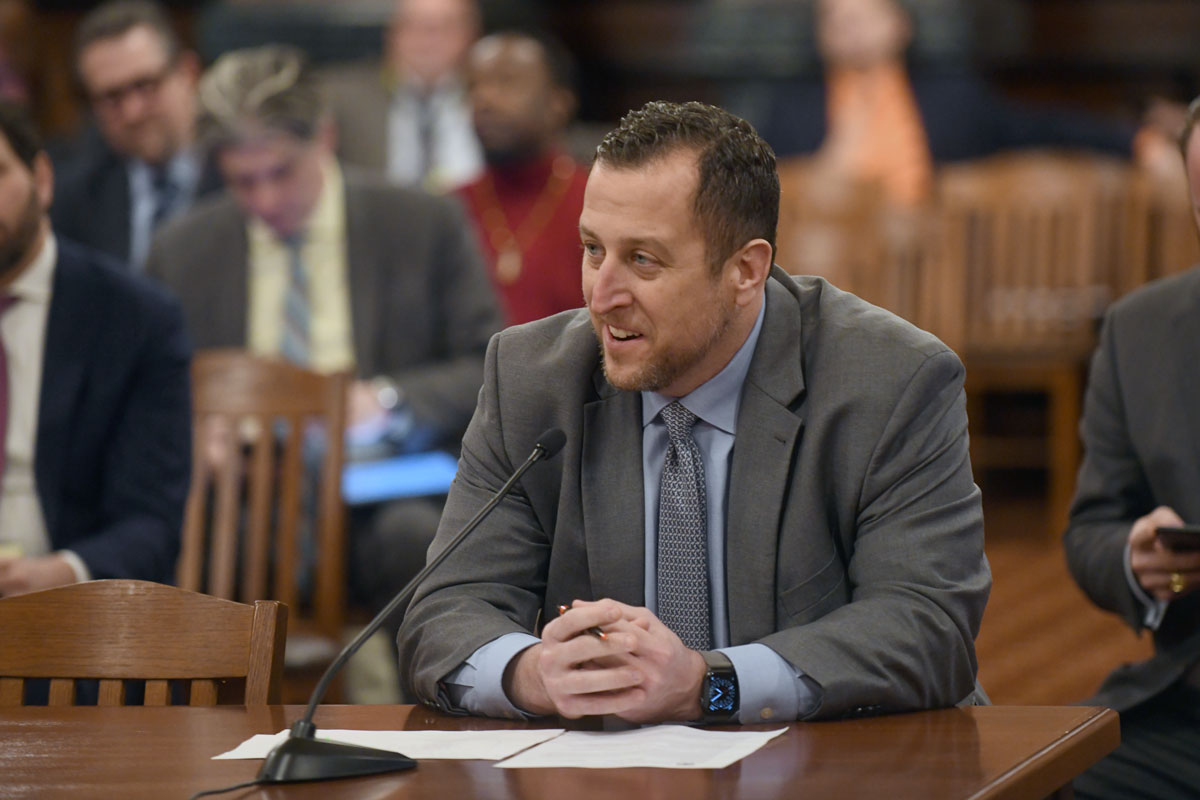 SPRINGFIELD – The long awaited renovation to the former Tinley Park Mental Health Center will soon be underway thanks to the advocacy of State Senator Michael E. Hastings.
"Transferring the Tinley Park Mental Health Center to the Tinley Park – Park District was one of the best decisions the state made this year," said Hastings (D-Frankfort). "The Park District has a track record of working together with everyone in our community and the south suburban region. More importantly, they are capable and have a plan ready when the property is ultimately transferred to them."
This new law will allow the Tinley Park – Park District to renovate an abandoned property into a first class recreation destination to include a sports park and recreational space for residents in the community to use.
The former Tinley Park Mental Health Center site located on a 280-acre plot of land has been vacant since 2012. The facility was the last of 12 state-owned properties of its kind when its doors were closed a decade ago. Shuttered without maintenance and nestled in the heart of the village, the state-owned property underwent an environmental study in 2019 that lead to the discovery of numerous environmental concerns, including asbestos infested buildings and black mold, among other things.
House Bill 3743 will authorize a land transfer of the presently unoccupied and unused combined campuses of Tinley Park Mental Health District and the Howe Development Center to the Tinley Park - Park District. The Tinley Park – Park District envisions transforming the long-vacant property into a hub of athletic fields, track and field facilities, a domed sports complex and open recreational space to meet the needs of the Tinley Park community and expand opportunities for neighboring communities.
"The rehab of this facility has been a major legislative priority for me," said Hastings. "We want this space in the heart of Tinley Park to represent the best our community has to offer, and I believe this new facility will accomplish that."
House Bill 3743 was signed into law on Friday.