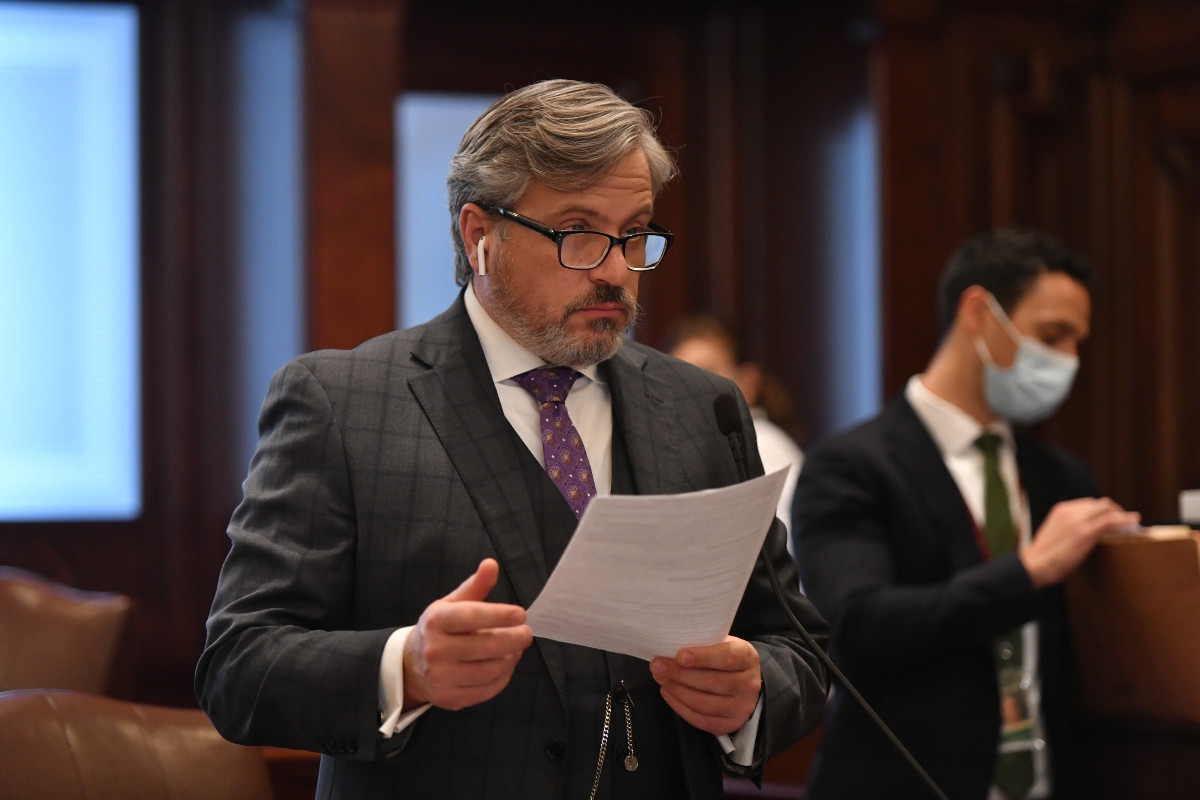 SPRINGFIELD – Emergency medical dispatchers are one step closer to receiving the recognition of the role they play in responding to emergencies after a measure supported by State Senator Robert Martwick (D-Chicago) passed the Senate on Wednesday.
"Dispatchers have a tough job, and their efforts need to be recognized," Martwick said. "Dispatchers are the first line of defense in an emergency, hearing unspeakable circumstances while staying calm and helping the caller. They deserve the utmost appreciation for the vital job they do."
Emergency medical dispatchers are special trained call-takers who identify complaints, triage patients' severity and provide pre-arrival instructions to callers. Senate Bill 3127 would amend various laws already on the books to include emergency medical dispatchers in reference to first responders.
Read more: Martwick sponsored measure to formally consider dispatchers as first responders passes Senate