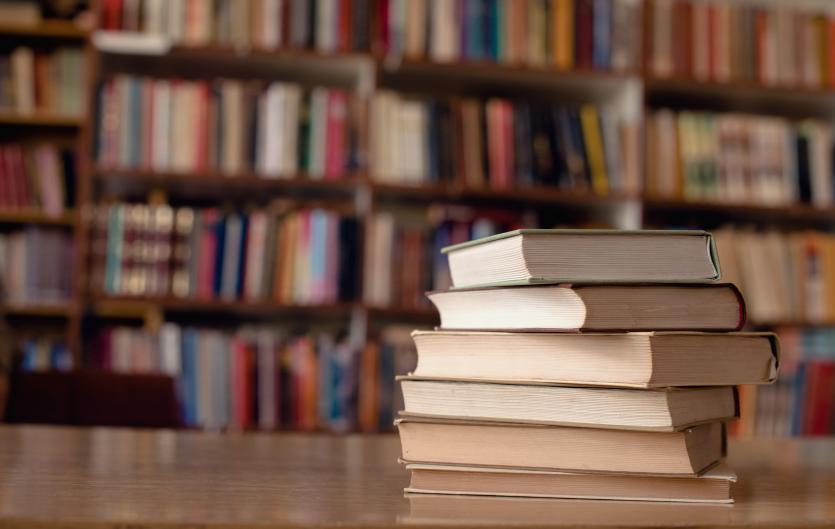 CHICAGO – Six school districts will receive more than $6,000 in grants through the Illinois Secretary of State's School Library Grant program, Senator Rob Martwick announced today.
"Our school libraries have a phenomenal impact on our student's academic achievements," said Martwick. "This grant program will allow our libraries to help train our children to compete for jobs in a global economy."
The grants, which are issued by the Illinois State Library, allow public schools to improve technology by purchasing new computers or improving Wi-Fi connectivity, acquire books, educational CDs and DVDs, and library subscriptions to electronic resources.
"Today's students not only need to be good readers, but also be able to evaluate and use information to develop cognitive skills," said Martwick. "Our schools have amazing librarians who are helping educate the minds of the next generation. This grant will help aid them in continuing their mission and training the future leaders of our great state."
Information about the grant program can be found at: http://www.cyberdriveillinois.com/departments/library/grants/schoolpercapgrant.html.
Schools receiving school library grants include:
East Maine School District #63— $2,046
Schiller Park School District #81— $970.50
Board of Education District #80— $787.50
Union Ridge School District #86— $750
Ridgewood Community High School District #234— $750
Pennoyer School District #79— $750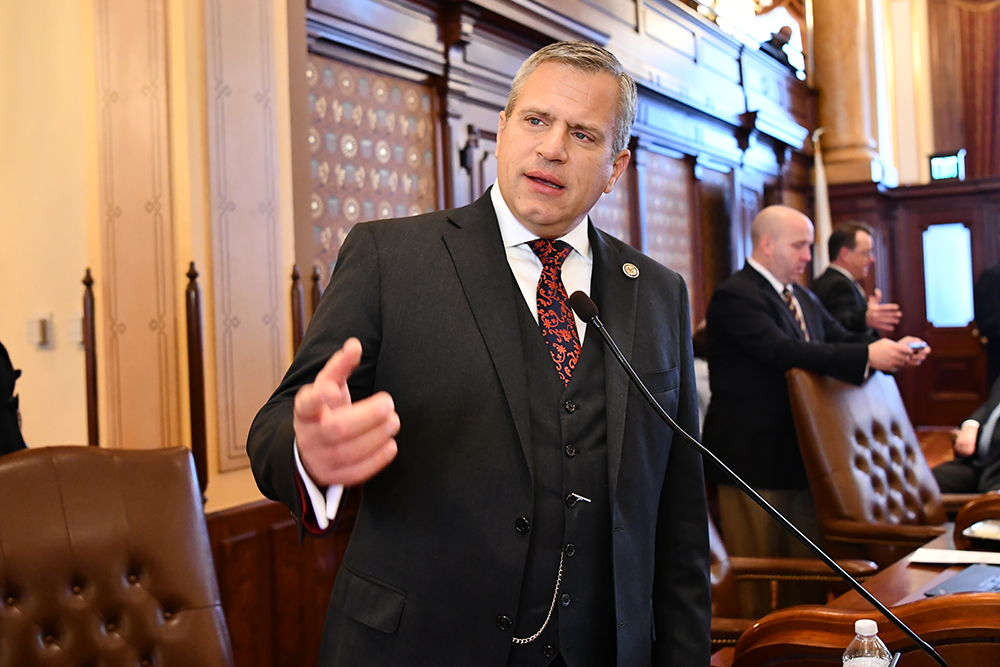 SPRINGFIELD – Moving quickly to enact ethics reforms in Springfield, State Senator Robert Martwick (D-Chicago) lent his support to two measures that will help increase lobbying transparency and create an ethics commission that will lay the groundwork for comprehensive ethics reform.
"Open and honest government are the pillars of Democracy," Martwick said. "These initiatives will move our state in a positive direction to help change the culture, close loopholes and create clear guidelines for putting an end to the political games corrupt politicians play at the expense of taxpayers."
Read more: Martwick fights for ethics reforms in Springfield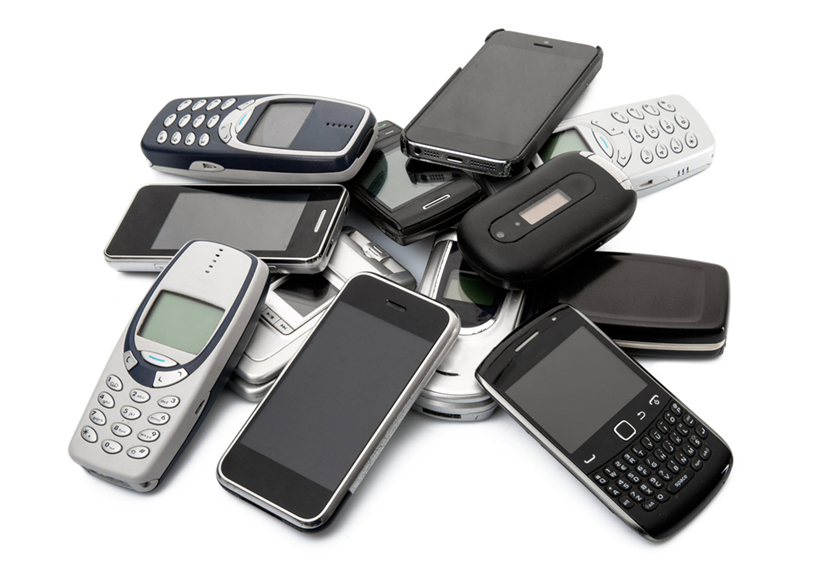 CHICAGO – Local residents can lend a hand to soldiers overseas by helping them stay in touch with loved ones.
State Senator Robert Martwick (D-Chicago) is excited to announce his office's partnership with Cell Phones For Soldiers, a nonprofit organization which provides free communication services to active duty military personnel and veterans.
"This program helps keep families and loved ones connected when our military men and women often need it the most," Martwick said. "Join us in helping lend a hand to our brave heroes. Donating used and gently used cellphones is a small way for us to show our support for our men and women overseas."
Martwick has designated his office at 6315 N. Milwaukee Ave., Suite 101 in Chicago as a permanent drop off location for residents.
Read more: Martwick partners with Cell Phones For Soldiers to connect soldiers with loved ones