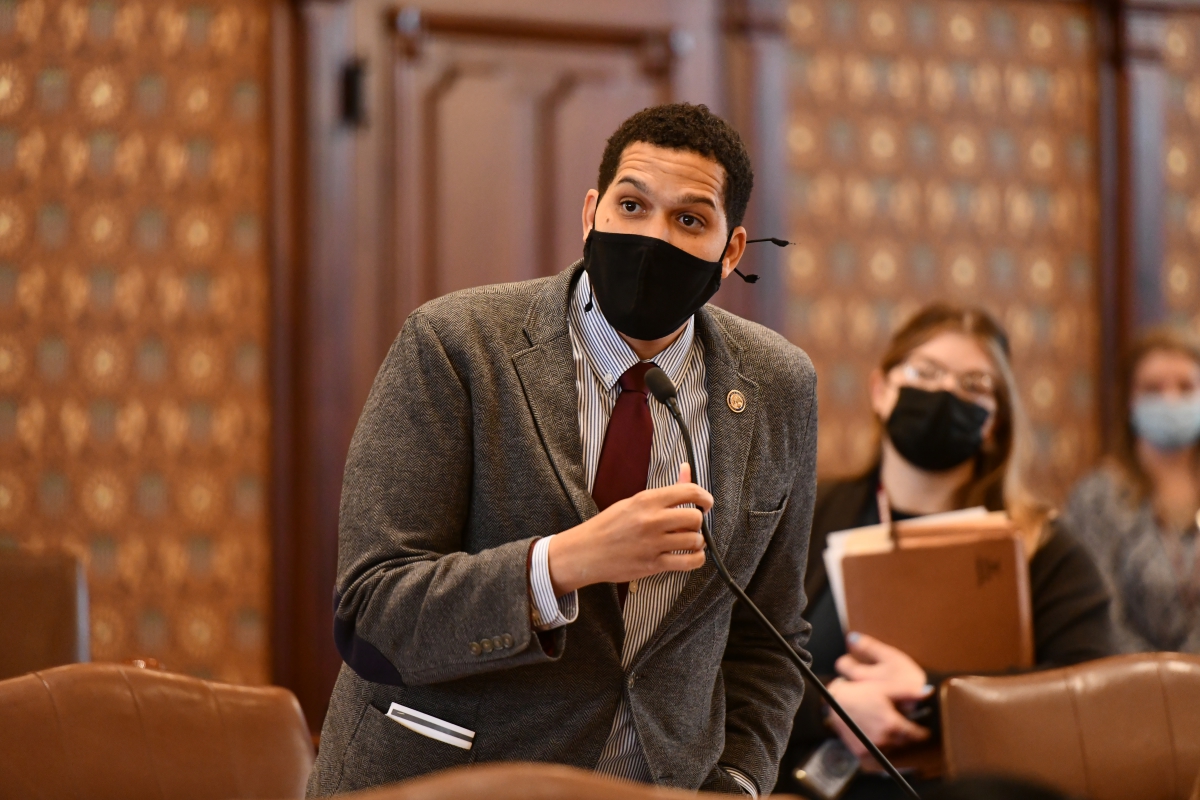 SPRINGFIELD – A measure sponsored by State Senator Robert Peters (D-Chicago) would fix a technical problem that prevents some local school councils of Chicago Public Schools from meeting.
"Local school councils are essentially the only way that local communities have the ability to impact how schools in their area run," said Peters, who also supports an elected Chicago School Board. "Current law makes it more difficult – and sometimes impossible – for them to do the work they were elected to do when they have too many vacancies at one time."
Local school councils are able to appoint additional members to fill vacancies. However, when membership falls below seven members as a result of too many vacancies, LSCs are prohibited from meeting. Peters' measure would allow the councils too meet with only four members present, should the number in office drop too low.
"Just last year, nearly 20% of LSCs weren't able to meet due to vacancies, which meant the community didn't get a voice in its local school," Peters said. "Under normal circumstances, this would be an issue, but during a pandemic where uncertainty around education is at an all-time high, this is downright unacceptable and needs to be fixed."
"This is also an issue of equity," Peters added. "Vacancies on LSCs impact Black and Brown communities at a much higher level than average. No one knows a community's needs better than the members of that community, so we need to ensure they're able to have a say in their local schools."
Senate Bill 652 was approved by the Illinois Senate with no opposition, and will be now head to the House of Representatives.
###