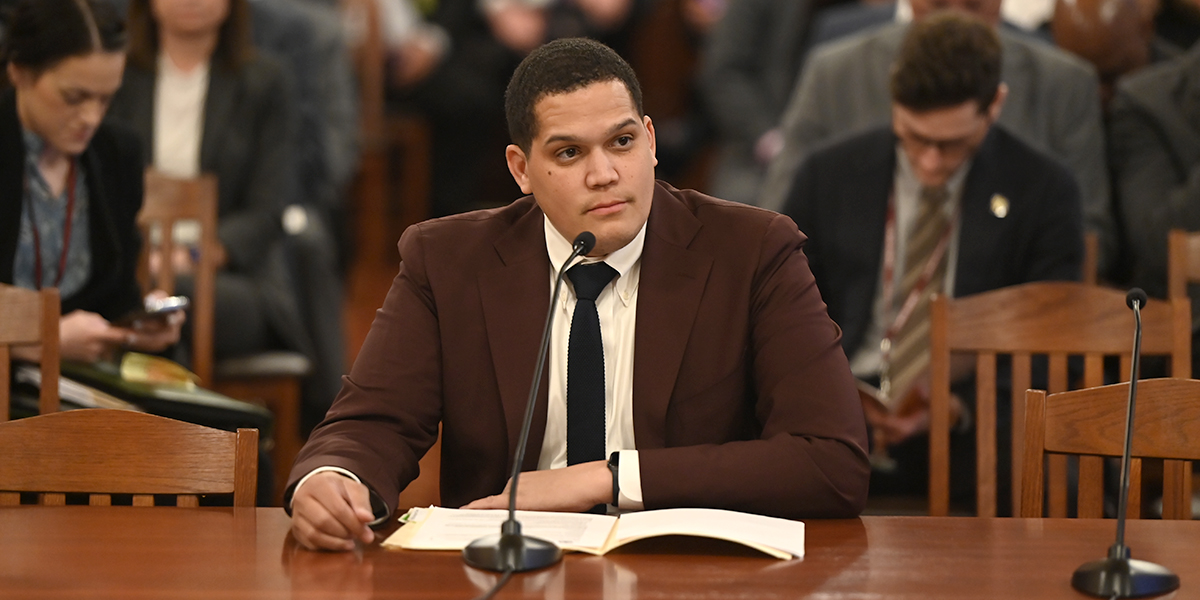 CHICAGO – Illinois will officially become the first state in the United States to end the use of cash bail on Monday, thanks to collaboration between Senator Peters, crime victim advocates, domestic violence groups, state's attorneys and law enforcement.
"The struggle for changing our current criminal justice system into a system that prioritizes public safety over wealth has been a long and hard-fought battle, but now that we are on the other side, our focus is on ensuring effective implementation," said Peters (D-Chicago). "We all have a responsibility to keep our ear to the ground and ensure people are not incarcerated simply because they cannot afford to pay their way out."
The official end of cash bail — also known as the Pretrial Fairness Act, which is contained within the SAFE-T Act — comes two months after the Illinois Supreme Court ruled that the pretrial reform is constitutional in Illinois. Starting Sept. 18, individuals under a cash bail order will be granted a release hearing.
Read more: Peters to celebrate end of cash bail system based on wealth