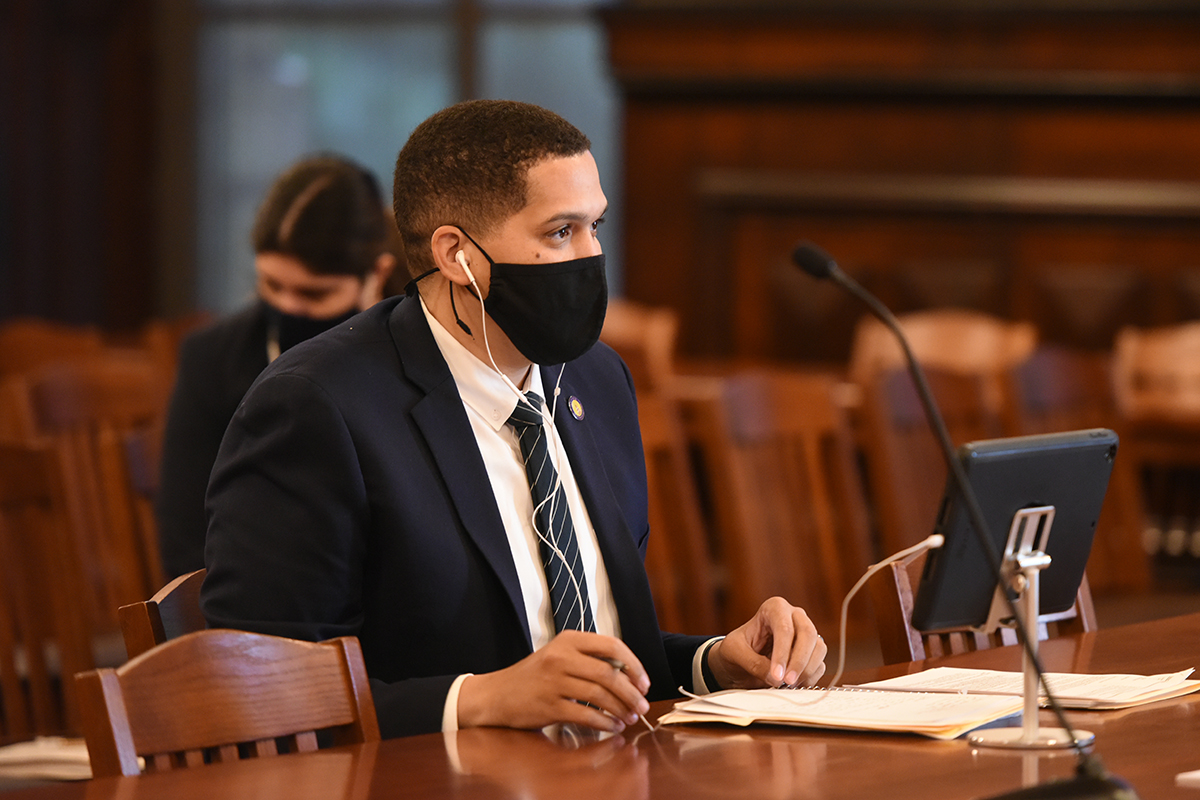 SPRINGFIELD – A measure sponsored by State Senator Robert Peters (D-Chicago) aimed at increasing transparency in misconduct and discipline in Chicago Public Schools was approved by a Senate committee Tuesday.
House Bill 15 requires CPS to provide written notification to parents or guardians of students who commit misconduct and of students who are victims of the act of misconduct, which is defined as an incident involving offensive touching, a physical altercation, or the use of violence.
"Parents and guardians deserve to know what is going on in the schools their children are attending," Peters said. "Informing the parents and guardians when misconduct occurs allows parents of the victims to ensure their children are properly taken care of. This will provide the creation of a written record that benefits the students, the parents and the schools."
The legislation is an initiative of the House sponsor, Rep. Curtis Tarver (D-Chicago), who is Peters' own state representative.
"I want to thank Curtis for all of the hard work he has put into this issue," Peters said. "It's an honor to fight with him for this cause."
The Senate Education Committee approved the legislation with no opposition. It will now be sent to the full Senate for further consideration.