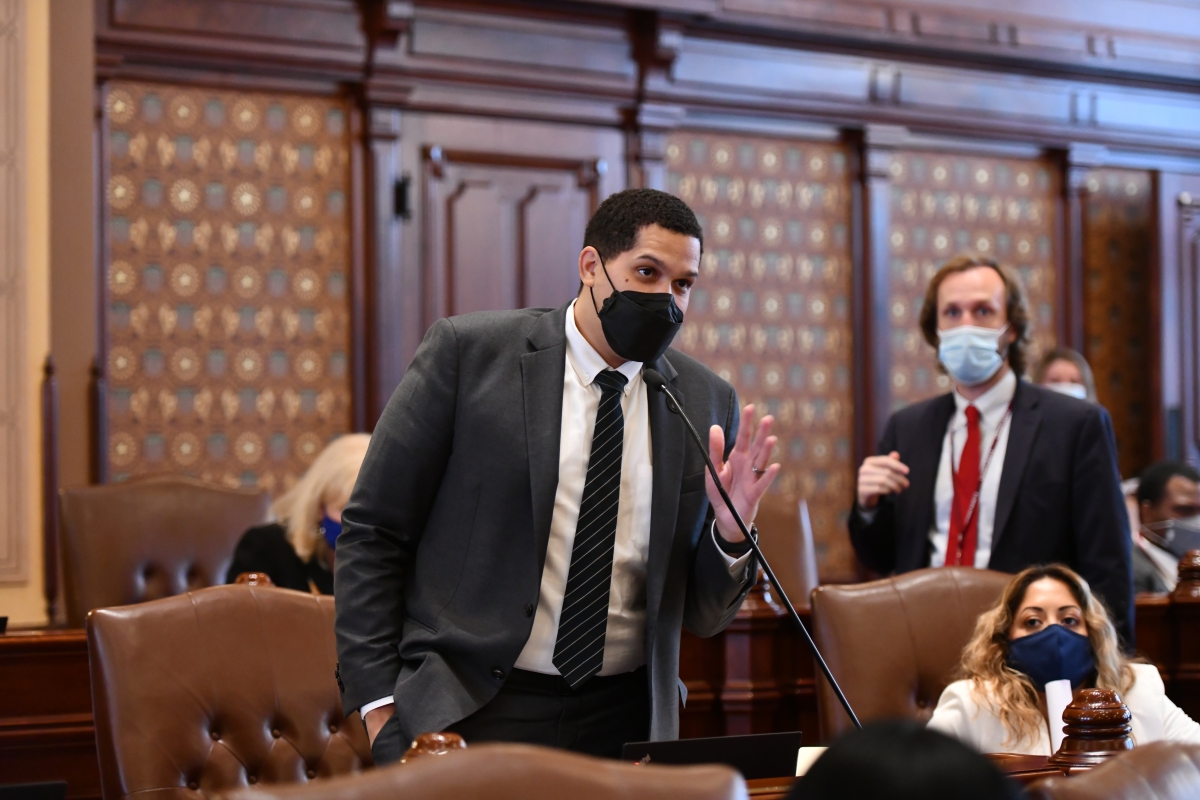 SPRINGFIELD – The Illinois State Senate approved a measure sponsored by State Senator Robert Peters (D-Chicago) that would increase transparency around misconduct and discipline at Chicago Public schools.
"Parents lose the ability to properly take care of their children if they don't know about important events like fights at school," Peters said. "Parents have the right to know what's going on at their kids' schools so that they can help their kids get the proper treatment and care to deal with traumatic events."
House Bill 15 requires CPS to provide parents or guardians of students who commit misconduct and of students who are victims of the act of misconduct with written notification of the situation and circumstances. The measure defines misconduct as an incident involving offensive touching, a physical altercation, or the use of violence.
"A written record of misconduct and discipline will help the students, schools, and parents," Peters said.
The measure now returns to the House for consideration of a Senate amendment.
###