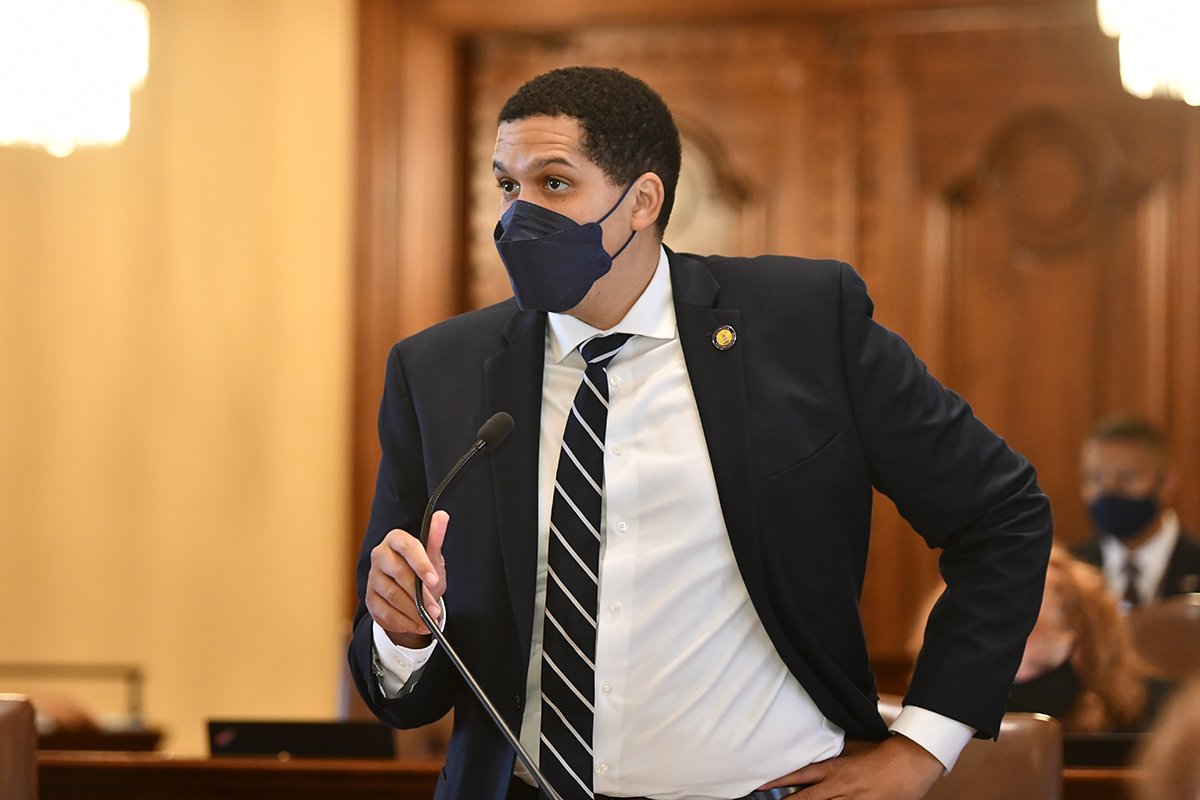 SPRINGFIELD – A State Senator Robert Peters (D-Chicago)-sponsored proposal to stop the use of deceptive interrogation practices on children has been approved by the Illinois General Assembly.
"When a kid is in a stuffy interrogation room being grilled by adults, they're scared and are more likely to say whatever it is they think the officer wants to hear to get themselves out of that situation, regardless of the truth," Peters said. "Police officers too often exploit this situation in an effort to elicit false information and statements from minors in order to help them with a case. Real safety and justice can never be realized if we allow this practice to continue."
Senate Bill 2122 provides that if during an interrogation, a law enforcement officer intentionally engages in deception of a minor under the age of 18, any statements provided the minor would inadmissible as evidence in court. Under the legislation, deception is defined as "knowingly providing false information about evidence or leniency."
"Police officers should not be able to lie to kids for their own gain, period," Peters said. "It's a disgusting practice, and I'm glad that my colleagues in the General Assembly agree."
The legislation passed the Senate with no opposition on Sunday. It will now be sent to Gov. JB Pritzker for final approval.