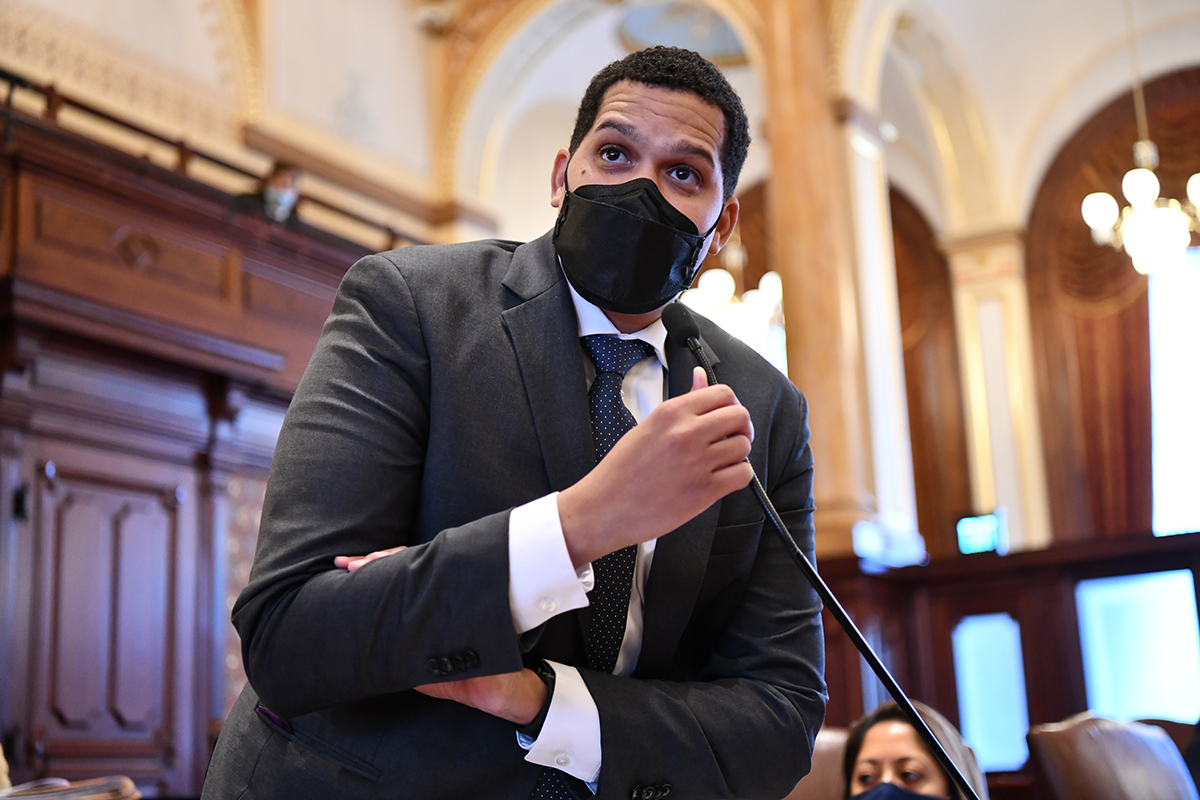 Chicago — The Tools Up Foundation of Chicago received an Illinois Works Grant to support their pre-apprenticeship program to increase diversity in the construction trades, State Senator Robert Peters (D-Chicago) announced Friday.
"For too long, many communities have not been adequately represented in the construction industry," Peters said. "There is so much talent in our community that has been unable to enter into these fields, and I'm glad to see that there is a program available to help give them the support and the mentorship they need."
The Tools Up Foundation is a nonprofit pre-apprenticeship program, preparing underrepresented groups to enter the construction trades. The Tools Up Foundation received a grant of $326,597 to support their work in building the next generation of diverse talent in the construction industry.
The Illinois Works pre-apprenticeship program is designed to create, a qualified talent pipeline to fill job opportunities with diverse candidates. This program will deliver pre-apprenticeship skills training through a network of non-profit, community-based organizations, including community colleges, faith-based organizations, and business associations. According to the Illinois Department of Commerce and Economic Opportunity, fewer than 10% of apprentices are women or people of color.
"An expansion of apprenticeship opportunities will not only assist historically unrepresented communities, but will also help grow our economy as a whole," Peters said. "I whole-heartedly congratulate the Tools Up Foundation for being a recipient of this grant, and I look forward to hearing about their work."
Participants of the program will attend tuition-free and receive a stipend and other supportive services to help overcome systemic barriers to entering the construction industry.
To learn more about the Illinois Works pre-apprenticeship program, visit the DCEO website.