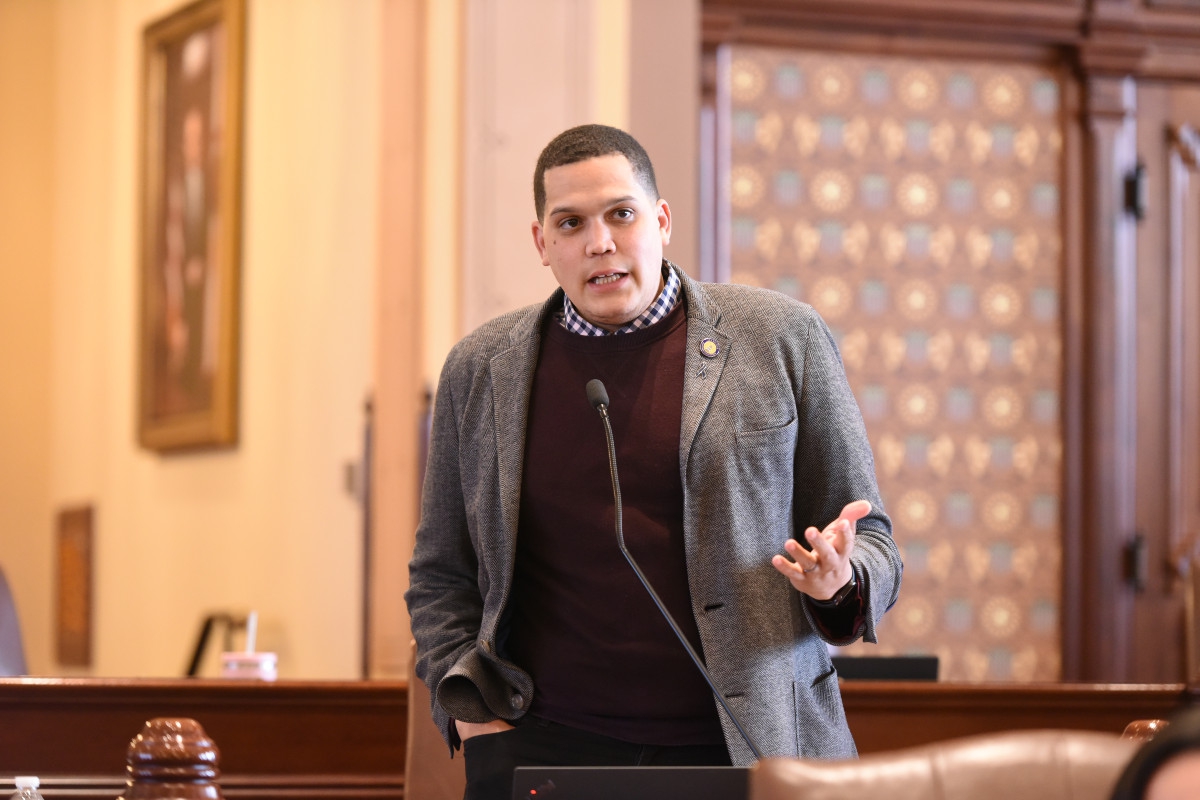 CHICAGO – Following the passage of the Illinois Senate Democrat-championed Reimagine Public Safety Act, $100 million in grants to advance anti-violence funding in Illinois was announced.
"This round of funding will make a difference in the lives across some of the most vulnerable communities in the state," said State Senator Robert Peters (D-Chicago). "The more programs we have to support our youth, the better chance we have at disrupting gun violence."
The $100 million will help provide direct services to 16 communities and municipalities and include violence prevention, trauma informed behavioral health services, and youth intervention services. This investment builds on $113 million in funding made available in May as well as $10 million in funding for Chicago and other granted areas ahead of the summer.
The increase in funding is analogous to the Reimagine Public Safety Act, championed by Peters, and comes after IDHS created local advisory councils in RPSA eligible communities to identify and recommend ways to distribute violence prevention resources. RPSA programs were created to prevent firearm violence in high risk areas through research and services such as afterschool programs, job placement, intervention services, case management, and trauma informed mental health care.
These grants allow us to continue supporting residents most at risk of committing violent offenses by meeting them where they are to prevent crime from happening in the first place," said Peters.
Local municipalities are invited to seek additional information about grant opportunities at dhs.illinois.gov/rpsa.
###