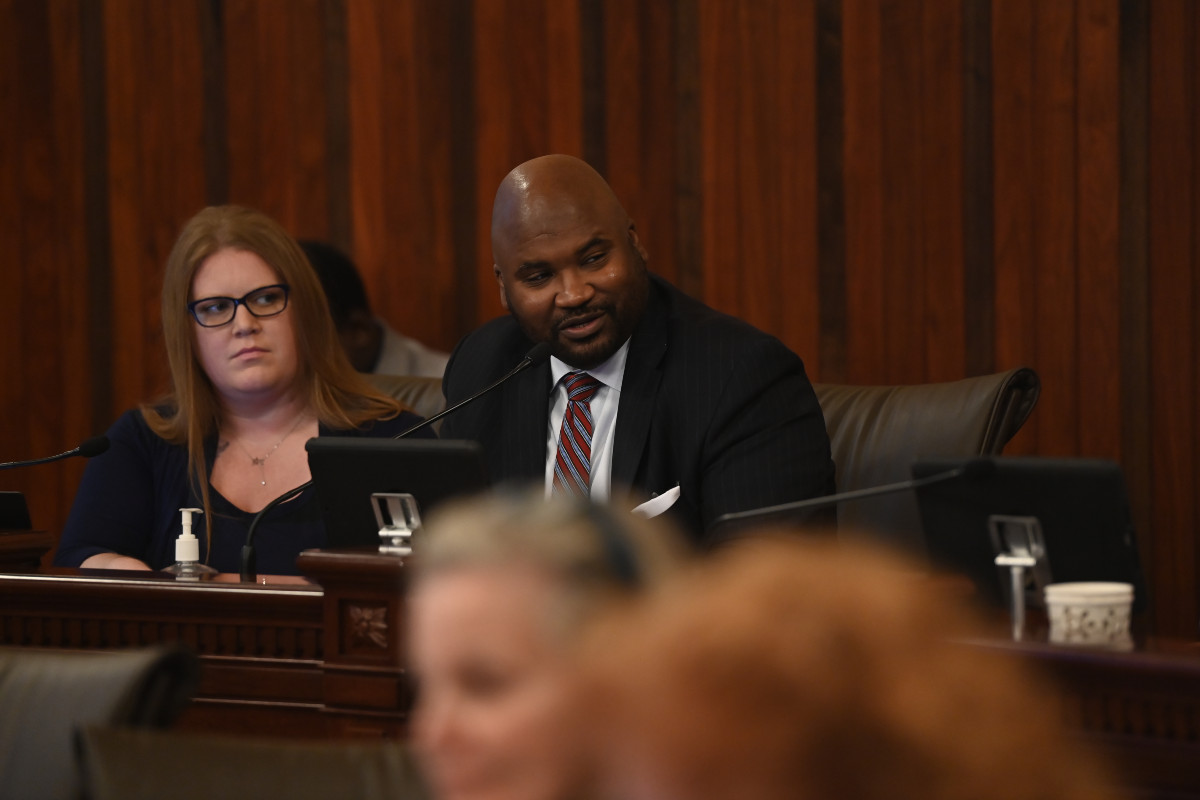 SPRINGFIELD – State Senator Elgie R. Sims, Jr. is fighting to end youth solitary confinement – leading to better outcomes for children who are detained.
"Sadly, across the nation, young people are unjustly held in solitary confinement, spending 22 hours alone or more each day," said Sims (D-Chicago). "That is inhumane and can cause grave psychological, physical and developmental harm."
Sims' measure would prohibit the use of solitary confinement on young detainees in detention centers for any purpose other than preventing immediate physical harm.