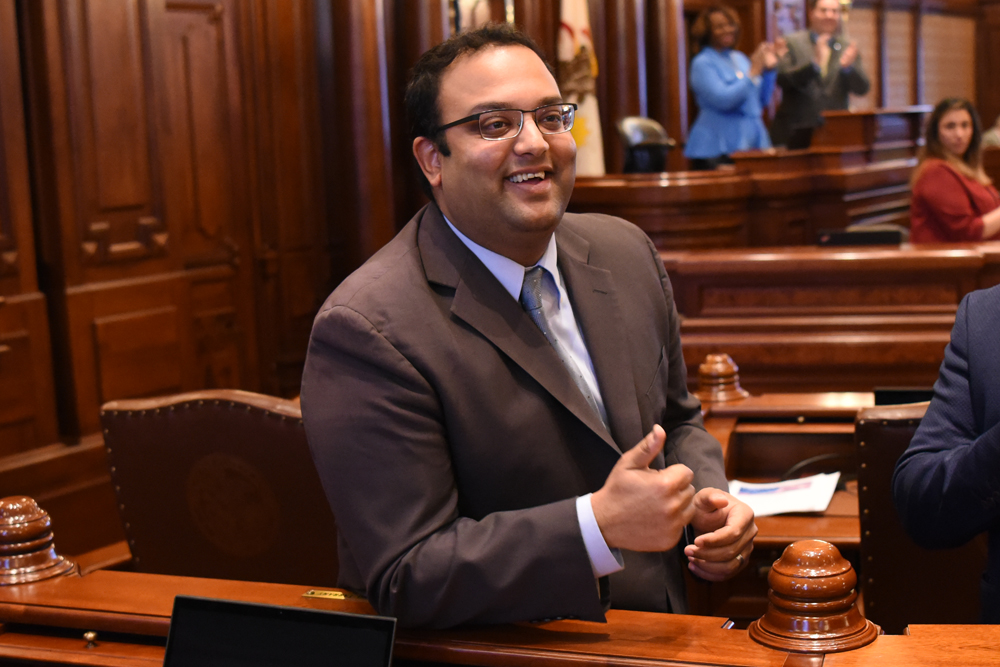 SKOKIE – State Senator Ram Villivalam will host a fireside chat this Thursday with Ela Gandhi, peace activist and granddaughter of Mahatma Gandhi.
Mandali Buddha Prasad, former Deputy Speaker of Andhra Pradesh, and David Grengan, President of the Pietermaritzburg Gandhi Committee RSA, will also be on the panel.
The conversation will center on the panelists' work towards the pursuit of justice and the legacy of Mahatma Gandhi.
Read more: Villivalam to host Ela Gandhi for fireside chat on justice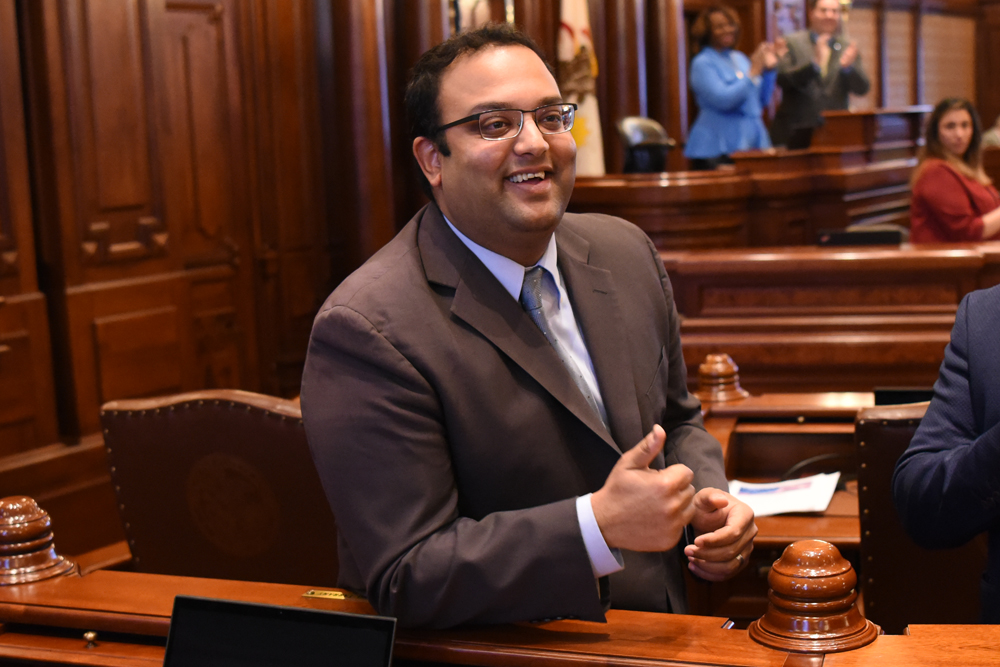 SPRINGFIELD – Legislation sponsored by State Senator Ram Villivalam to advance equity for lesbian, gay, bisexual, transgender, and queer (LGBTQ+) older adults was signed into law on Friday.
"Older members of the LGBTQ community face difficulty and discrimination," Villivalam (D-Chicago) said. "It is crucial that we protect LGBTQ elders' right to age with dignity, and to access resources without fear. I am proud to say that SB 1319 does just that."
"LGBTQ older adults face many challenges as they age, including fears about neglect, abuse, and harassment because of their identities," said Brian C. Johnson, CEO of Equality Illinois. "Sometimes, LGBTQ older adults are forced by circumstances to go back into the closet as they age because of the absence of inclusive programming by service providers and a lack of affirming care in long-term care facilities. As they age, we must ensure laws and programming support and affirm them. Thank you, Sen. Villivalam, for leading the charge on SB 1319 in the State Senate."
Read more: Villivalam ensures LGBTQ elders, others will not face discrimination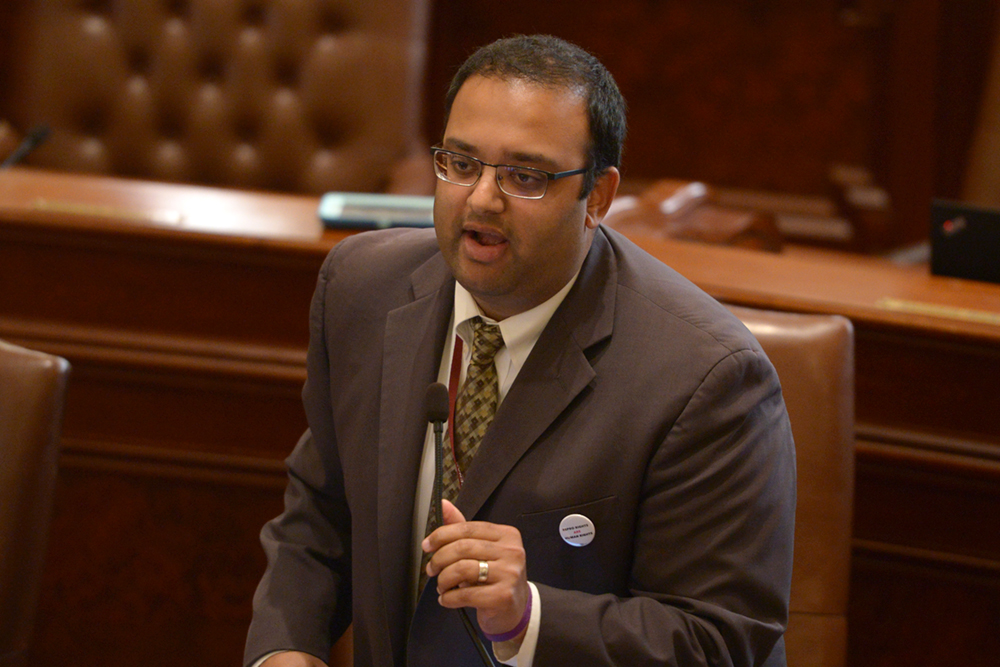 SPRINGFIELD – State Senator Ram Villivalam's legislation to streamline the process of appointing a guardian for those children whose parents have been taken into federal immigration custody was signed into law today.
"Now more than ever, it is our duty at the state level to support immigrant families impacted by Donald Trump's horrendous immigration policies," Villivalam (D-Chicago) said. "We need to do whatever is in our power to give parents and guardians at risk of detainment or deportation some peace of mind. That starts with giving them the opportunity to choose who will care for their children should they be forcibly separated, ensuring their children are being taken care of in a safe, nurturing environment. It's the least we can do. Additionally, I want to thank Representative Jennifer Gong-Gershowitz for bringing this issue to the fore and for her tireless dedication."
Read more: Villivalam legislation to protect children of detainees harmed by Trump administration becomes law