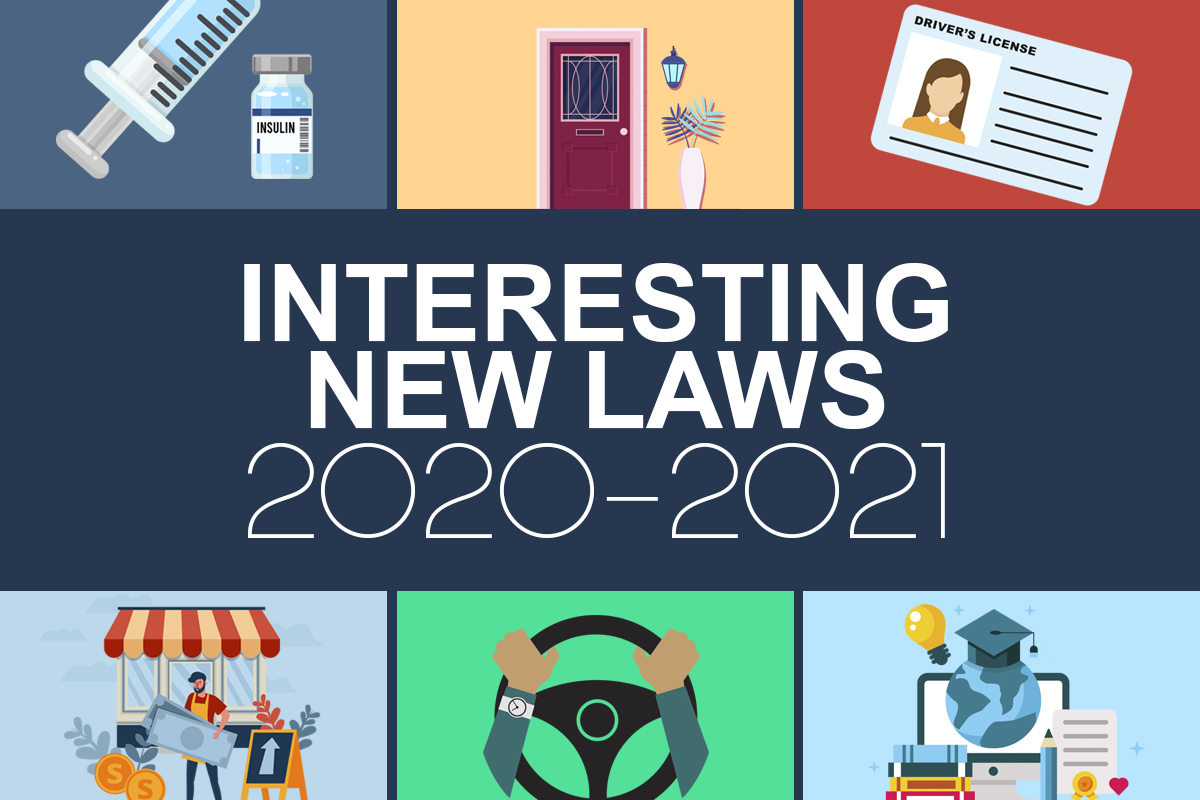 On behalf of the Illinois Senate Democratic Caucus, we want to wish you a happy and healthy holiday season and a prosperous new year.
As 2020 comes to a close, we're looking ahead to the measures taking effect Jan. 1, 2021. In the new year, diabetes patients can expect lower out-of-pocket insulin costs, survivors of domestic violence can conceal their personal information from their abusers, and more—read the full list of new laws:
| | | |
| --- | --- | --- |
| Bill Number | Sponsor | Description |
| HB 2708 | Munoz | Creates a process for using DNA to attempt to identify and locate a missing person |
| HB 2818 | Glowiak Hilton | Allows sexual assault and stalking survivors to participate in an attorney general-managed address confidentiality program |
| SB 0667 | Manar | Creates consumer price caps for insulin for many in-state insurance providers |
| SB 0687 | Hutchinson | Would have created income tax brackets, had the Fair Tax amendment passed |
.
We also want to draw attention to some laws you might have missed during this unprecedented year, including new road safety measures and a more inclusive, civic-minded curriculum for public school students.
Take a look at these recent legislative highlights below.