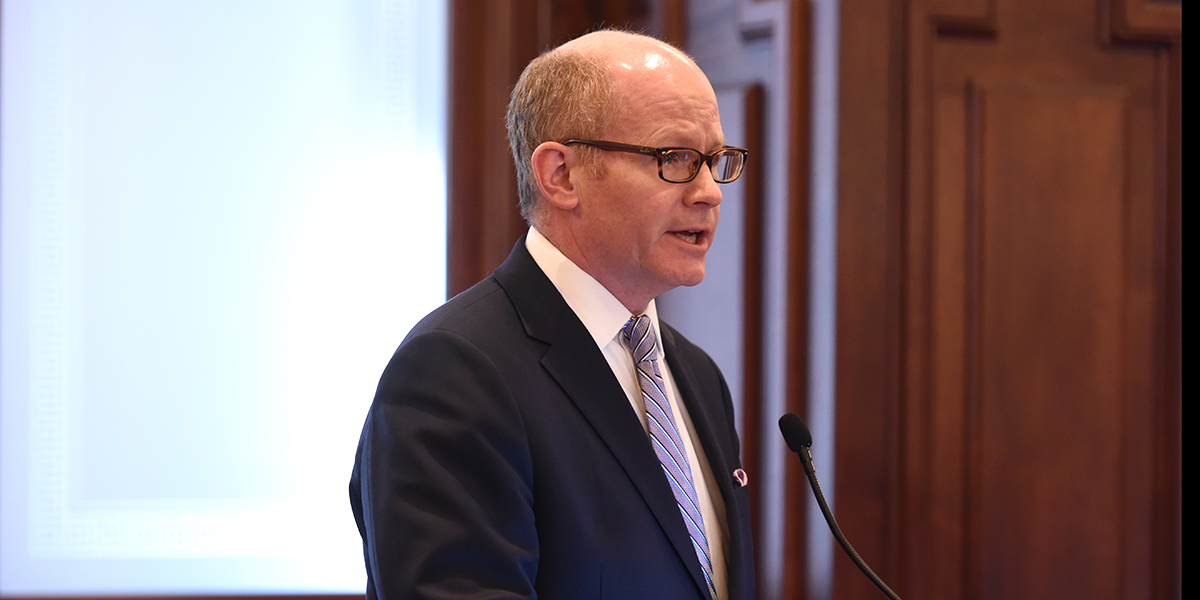 SPRINGFIELD – Building upon the responsible spending decisions the Illinois Senate Democratic caucus made and balanced budgets they've passed in recent years, the General Assembly passed a spending and tax relief package that prioritizes working families and provides them with relief following two years of financial distress caused by the COVID-19 pandemic.
"We knew we wanted to provide real relief to people who, despite an over-performing economy, are struggling under the weight of inflation and the lingering effect of the pandemic," said Senate President Don Harmon (D-Oak Park). "This budget puts money back into the pockets of hardworking Illinoisans in the form of direct tax refund checks."
Following the budget impasse that hindered Illinois' financial footing, the state took critical action to pay off its bills. Soon, Illinois saw its credit rating improve and found itself with a sizeable surplus thanks to efforts from the Illinois Senate Democrats. This allowed the General Assembly to pass a budget that pays it forward by fighting inflation and putting money back in taxpayers' pockets. In total, working families will see $1.83 billion in relief.
Read more: Senate Democrats pass responsible, balanced budget that prioritizes working families