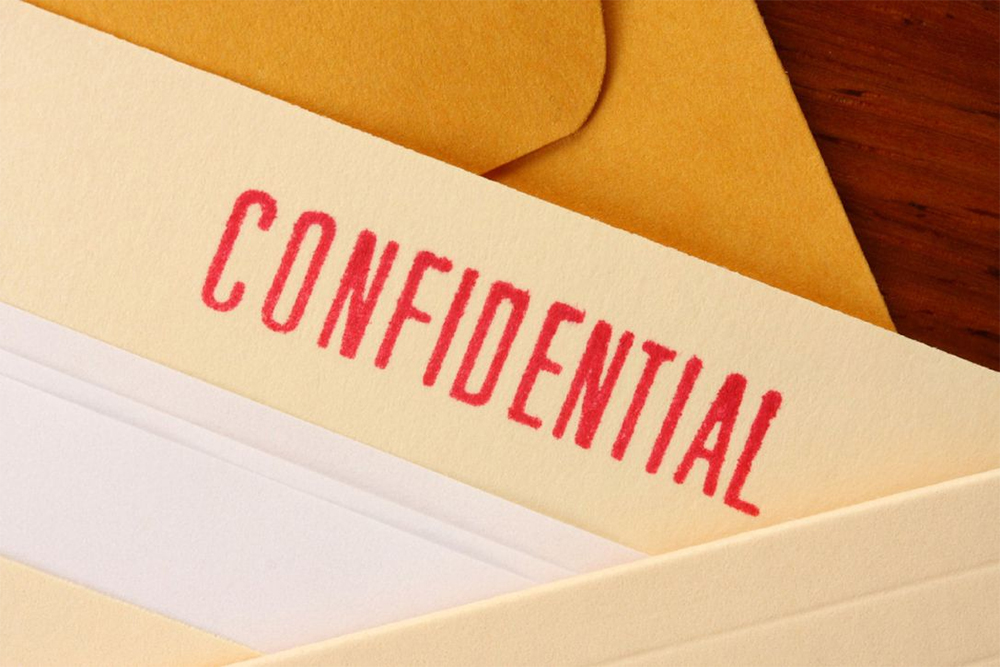 SPRINGFIELD – Bipartisan legislation introduced by State Senator Martin A. Sandoval (D-Chicago) and signed into law today by Governor JB Pritzker was created to help protect confidential documents submitted along with applications for driver's license and state identification cards.
"Every person has the right to privacy and that applies to private documents you submit to the state as well," Sandoval said. "Illinoisans should never be afraid that confidential information they give to the state will fall into the wrong hands and this legislation will help prevent this from happening."
Senate Bill 1344 prohibits confidential documents submitted to the Secretary of State for driver's license or ID card applications from being released through the Freedom of Information Act. The measure provides that these confidential documents may only be released to the following entities:
The individual to whom the driver's license or ID card was issued
Officers and employees of the Secretary of State in charge of issuing driver's licenses and ID cards
Law enforcement officials for a criminal or civil law investigation
Any other entity the Secretary has authorized by rule
The measure will go into effect immediately.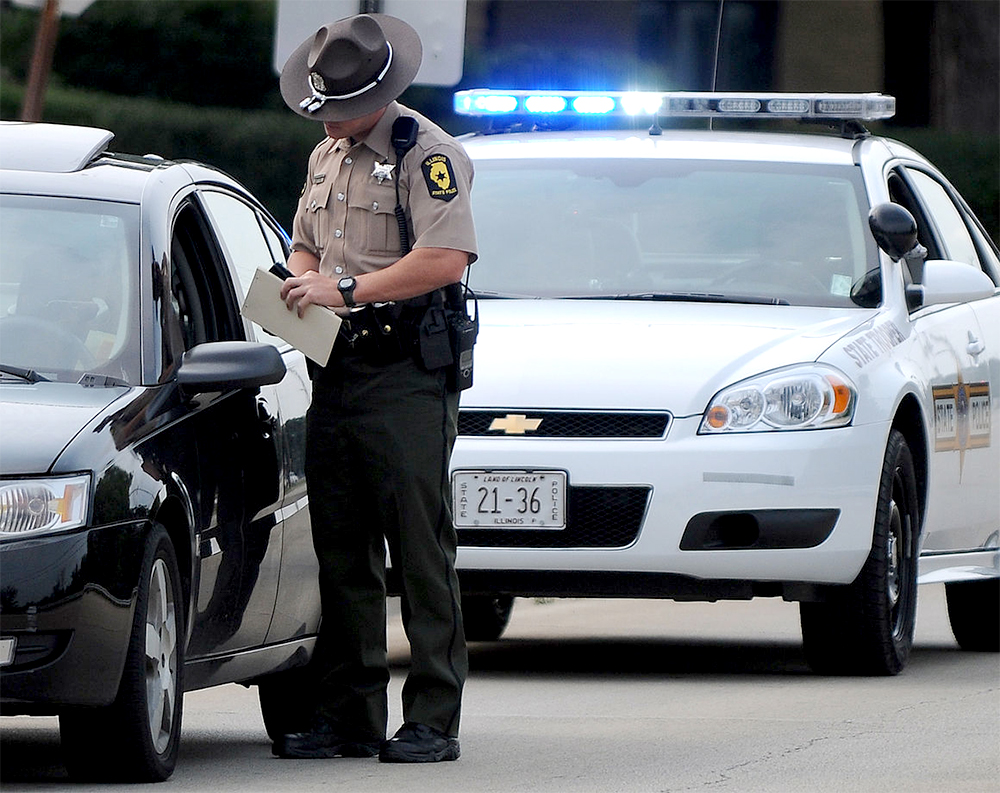 CICERO — Senate Transportation Chairman, Martin A. Sandoval (D-Chicago) championed a new law to protect police and first responders on Illinois' roadways. Sandoval's measure, Senate Bill 1862, institutes stronger regulations to prevent senseless tragedies.
"Our officers put their lives on the line every day to keep communities across Illinois safe," Sandoval said. "We can't bring back the brave heroes we have lost this year, but we can work to ensure this does not happen to another fellow officer. This new law will help protect the people who work tirelessly to make our state a better place."
Senate Bill 1862 takes the following steps to strengthen Scott's Law:
Increases the minimum fine for a Scott's Law violation without damage or injury from $100 to $500
Makes a Scott's Law violation that results in damage to a vehicle a Class A Misdemeanor
A violation that results in injury or death would be a Class 4 Felony
Increases the penalty for a reckless homicide conviction based on a violation of Scott's Law that results in the death of a firefighter or emergency medical services personnel to a Class 2 felony from a Class 3 felony
Read more: Sandoval moves to protect police and first responders