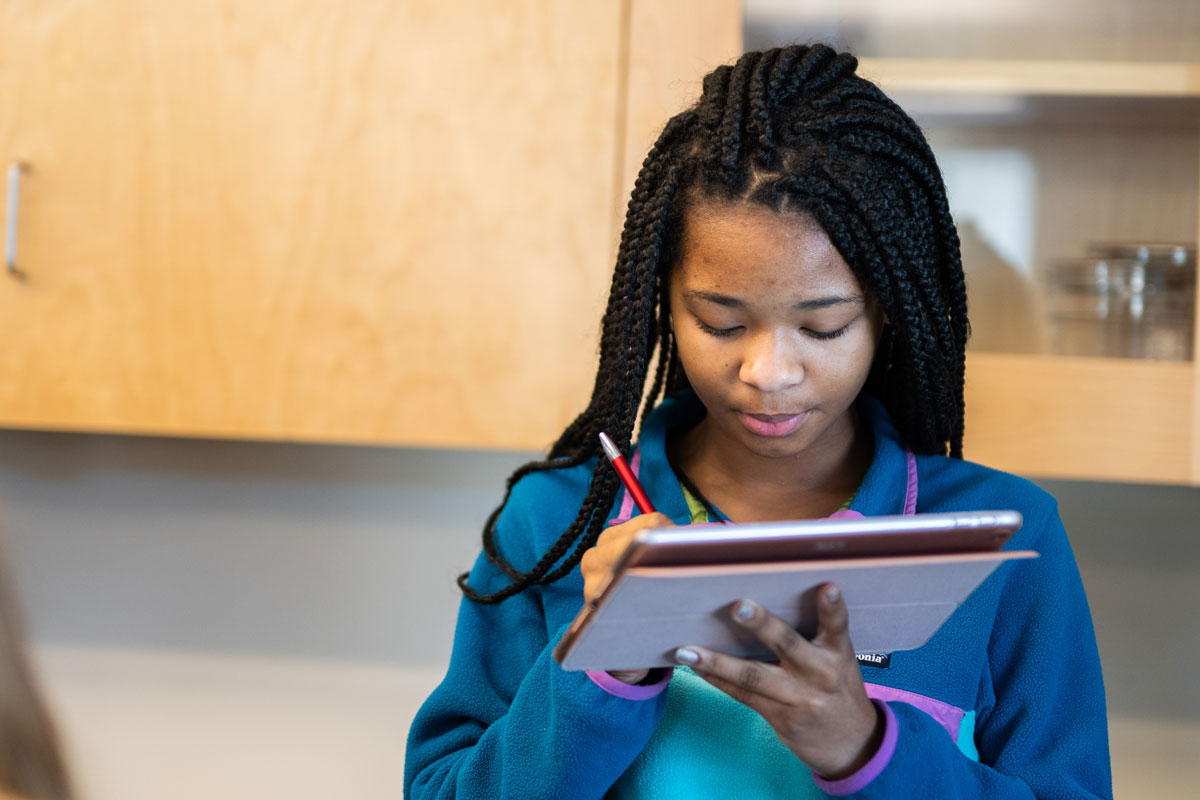 PARK FOREST – State Senator Patrick Joyce is excited to announce that schools in the 40th Illinois State Senate District are set to receive nearly $2 million in funding to improve local students' access to technology during the COVID-19 pandemic.
"E-learning is a new reality for many students during the pandemic," Joyce said. "This funding will assist schools in giving students the resources they need to take an active role in their studies."
The funds will be distributed to 14 schools in the 40th State Senate District:
Bloom Township School District 206 – $195,442
Bourbonnais School District 53 – $164,063
Bradley- Bourbonnais Community High School District 307­ – $143,067
Bradley School District 61 – $103,252
Chicago Heights School District 170 – $192,866
Gardner School District 72C – $38,845
Gardner-South Wilmington Township High School District 73 – $40,390
Homewood-Flossmoor High School District 233 – $190,530
Iroquois/Kankakee ROE School District – $37,324
Kankakee School District 111 – $293,195
Manhattan School District 114 – $118,740
Park Forest - Chicago Heights School District 163 –$123,021
Safe Schools - Iroquois/Kankakee ROE School District – $30,594
Anne Community High School District 256 – $46,676
The Digital Equity Formula Grants, funded by the federal Coronavirus Aid, Relief, and Economic Security Act, are intended to help schools expand connectivity and provide students with devices like computers or tablets. Funding was distributed using a need-based formula.
"We must continue to work together to ensure every child, regardless of their zip code, receives the support they need to be successful," Joyce said.
For more information about COVID-19 and education, visit isbe.net/covid19.