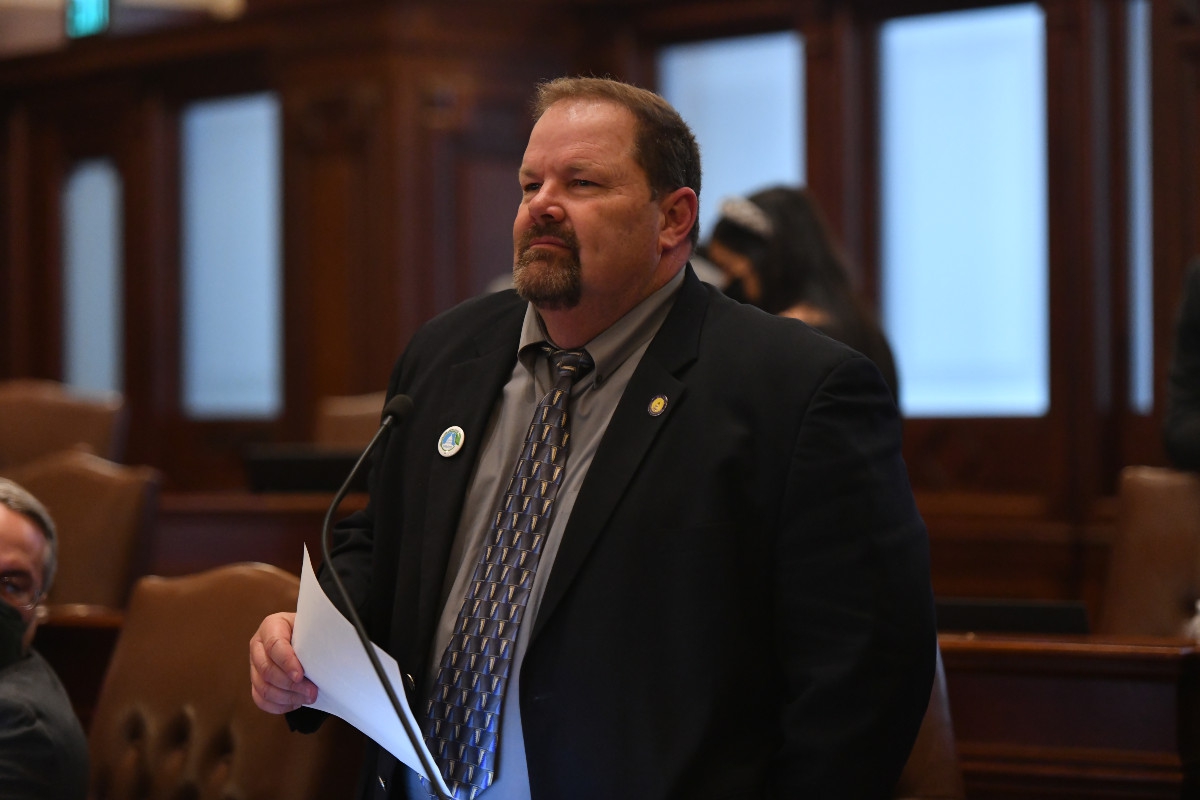 SPRINGFIELD – Emergency dispatchers will now have access to many of the same services and benefits as other first responders thanks to legislation signed into law with support from State Senator Patrick Joyce.
"Emergency medical dispatchers are the first point of contact to gather clues and cues about an emergency," said Joyce (D-Essex). "This new law recognizes these folks in the important role that they play during a crisis."

The new law updates existing state statute to include "emergency medical dispatchers" as first responders, enabling them to receive many of the same services and benefits. The new law also recognizes not only the role that dispatchers play, but the fact that many of them face the same issues as other responders, including post-traumatic stress disorders and other issues.
Read more: Joyce-supported measure to help emergency dispatchers signed into law