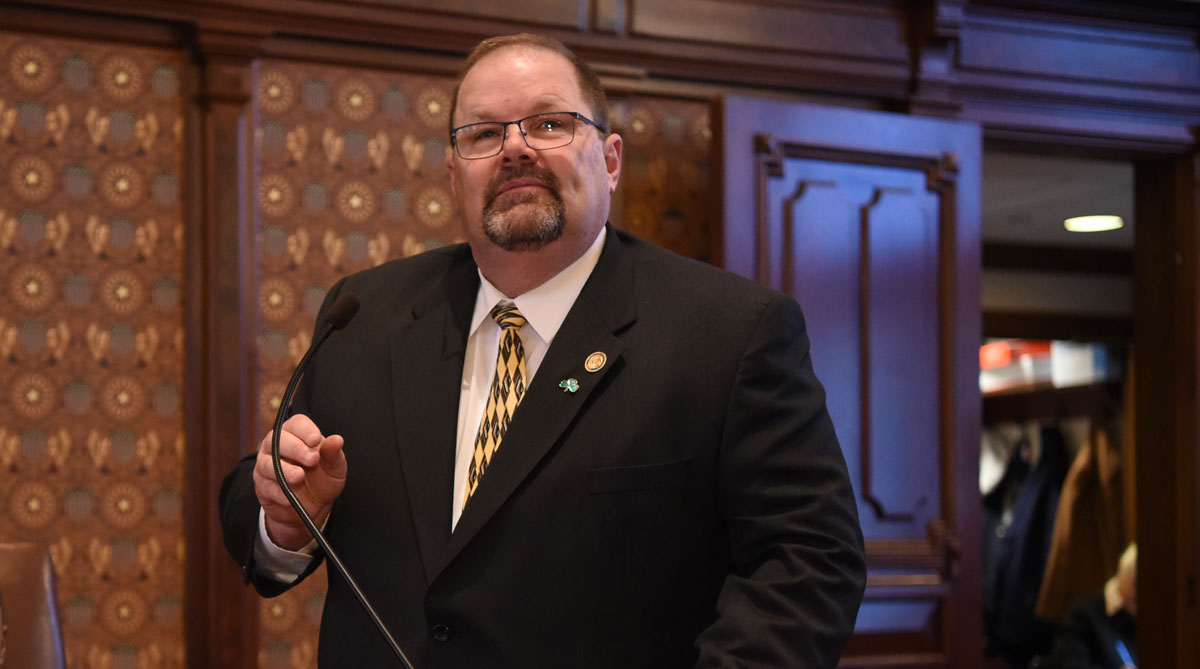 SPRINGFIELD – State Senator Patrick Joyce (D-Essex) will serve as chair of the Senate Agriculture Committee in the 102nd General Assembly.

"As a fourth-generation farmer, I am honored to chair the Senate Agriculture Committee," Joyce said. "I've seen firsthand the issues and concerns facing the farming community, and I look forward to leading the committee to make sure our farmers' best interests are kept in mind."

During these challenging times for farms, ranches and rural communities throughout the state, Joyce vows to be a strong representative to address critical matters affecting Illinois' food supply chain. He intends to work hand in hand with the leaders of the state's agricultural industries.

"Agriculture is a vital industry in my district and the state of Illinois," Joyce said. "I will strive to improve resources and supports for the Illinoisans who work tirelessly to put food on our tables."

Joyce served as a member of the Senate Agriculture Committee in the 101st General Assembly.