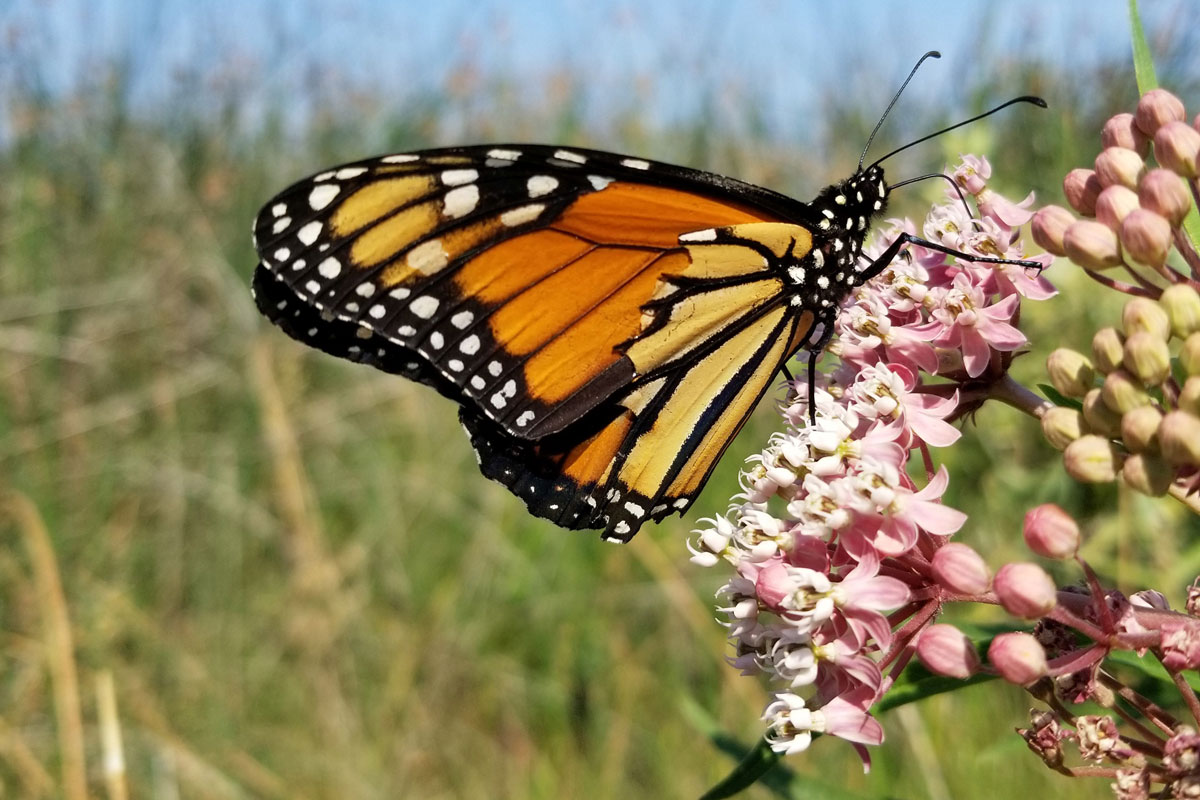 PARK FOREST – The Indigo Nation Homeschool Association in Park Forest has been selected to receive a grant to help students go on field trips to learn more about biodiversity in Illinois, and State Senator Patrick Joyce (D-Essex) extends his congratulations.
"This grant program is a tremendous opportunity for kids to get excited about science," Joyce said. "We have great natural resources in this state and I'm glad to see the Indigo Nation Homeschool Association will be receiving a grant."
This year, the Illinois Biodiversity Field Trip Grant Program awarded 37 field trip grants totaling $34,000 across the state. This program allows Illinois teachers to apply for funds to take students on a field trip to study Illinois' natural resources. As a result of the program, more than 2,000 students will visit state parks, museums and other natural resource locations in the coming school year to gain hands-on experience with nature and conservation in Illinois.
The program began in 2001 and has awarded over $1.3 million to nearly 120,000 students. More information about the grant program is available from the Illinois Dept. of Natural Resources Division of Education at This email address is being protected from spambots. You need JavaScript enabled to view it. or 217-524-4126. A full list of this year's grant recipients can be found on IDNR's website.