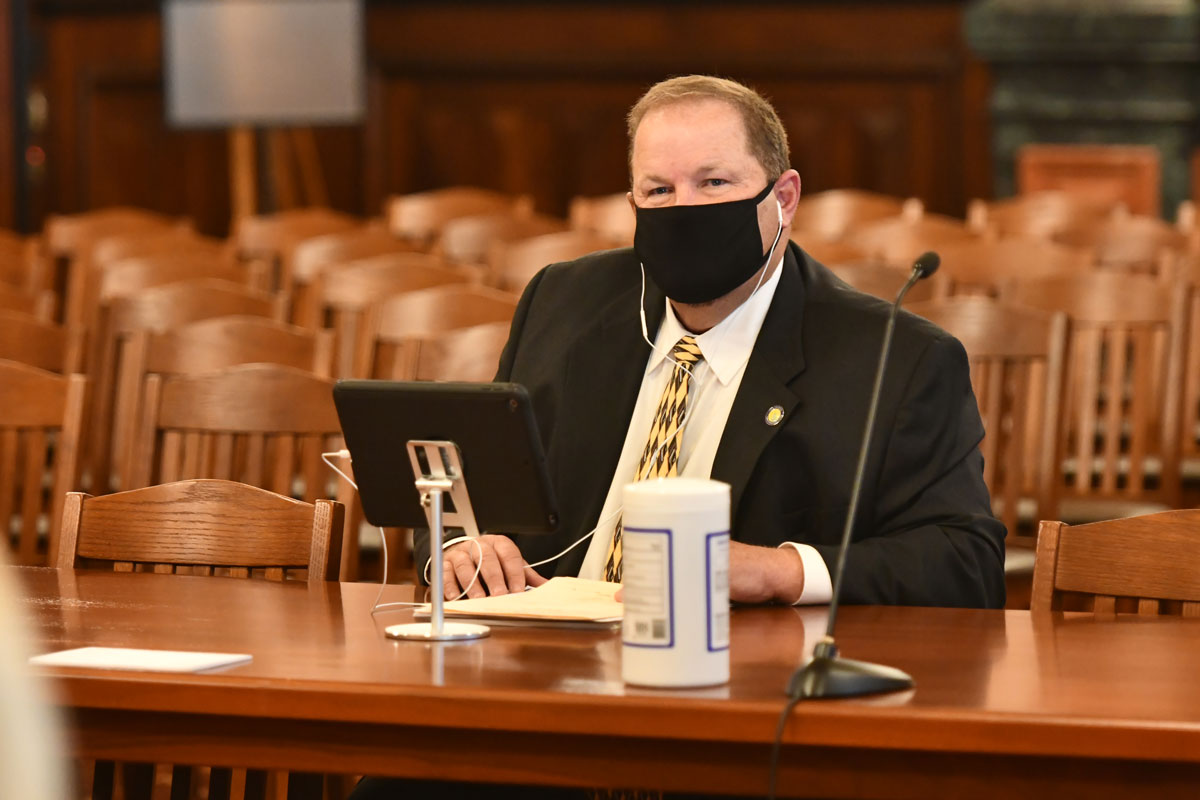 PARK FOREST – State Senator Patrick Joyce (D-Essex) is optimistic for Illinois' financial future after Fitch Ratings raised its outlook on Illinois' General Obligation bonds from negative to positive, a direct result of responsible spending.
"I'm glad to see the state's responsible budget plan, which we passed earlier this month, getting its deserved recognition by Fitch Ratings," Joyce said. "Following a tough economic year, we were still able to make our state's fiscal health a top priority, and we are moving Illinois toward a brighter future."
Fitch's is the third ratings agency to upgrade the state's forecast, in addition to Standard and Poor's, and Moody's.
According to Fitch's analysis, the state budget for the upcoming fiscal year provides Illinois a stable foundation for further financial improvement. Recent debt payments and a reduction of nearly a billion dollars in spending since 2020—without sacrificing funding for pensions, K-12 or higher education—suggest responsible budget management and movement toward fiscal stability.
Fitch's full analysis is available here.