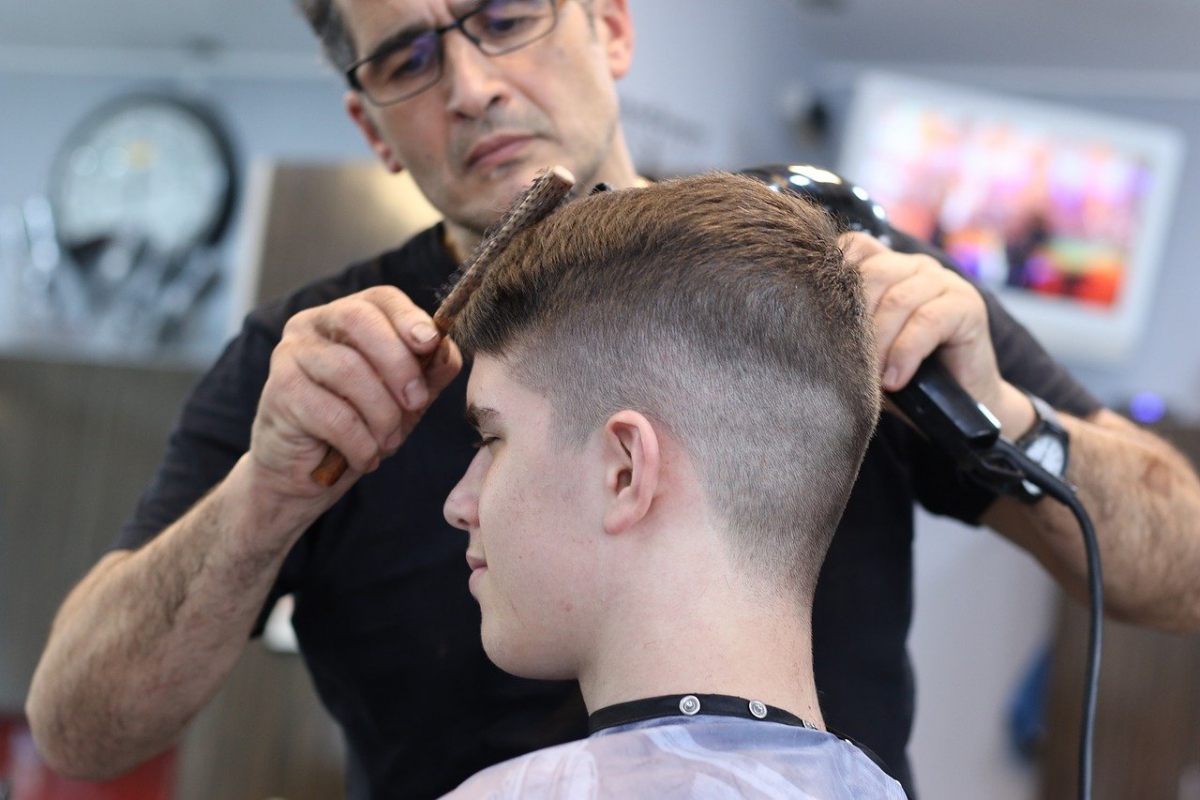 SPRINGFIELD – Legislation to expedite the issuance of professional licenses, championed by State Senator Patrick Joyce (D-Essex), passed the Illinois Senate on Wednesday.
"This measure cuts red tape for new professionals entering the workforce," Joyce said. "Advocating for hard-working Illinoisans is my top priority and this legislation does just that."
The legislation was introduced after hearing word from local residents that the professional licensing process was taking too long. Under the legislation, IDFPR will be required to process applications within four weeks as long as there were no deficiencies submitted. The measure would expedite licenses for health care workers, accountants, speech pathologists and other professionals.
"New professionals are waiting months to receive a license that they are qualified for and need to enter the workforce," Joyce said. "While I appreciate the department's efforts to reduce processing times with electronic renewals, I believe this legislation will help speed up the process."
Senate Bill 670 moves to the House for further consideration.
###