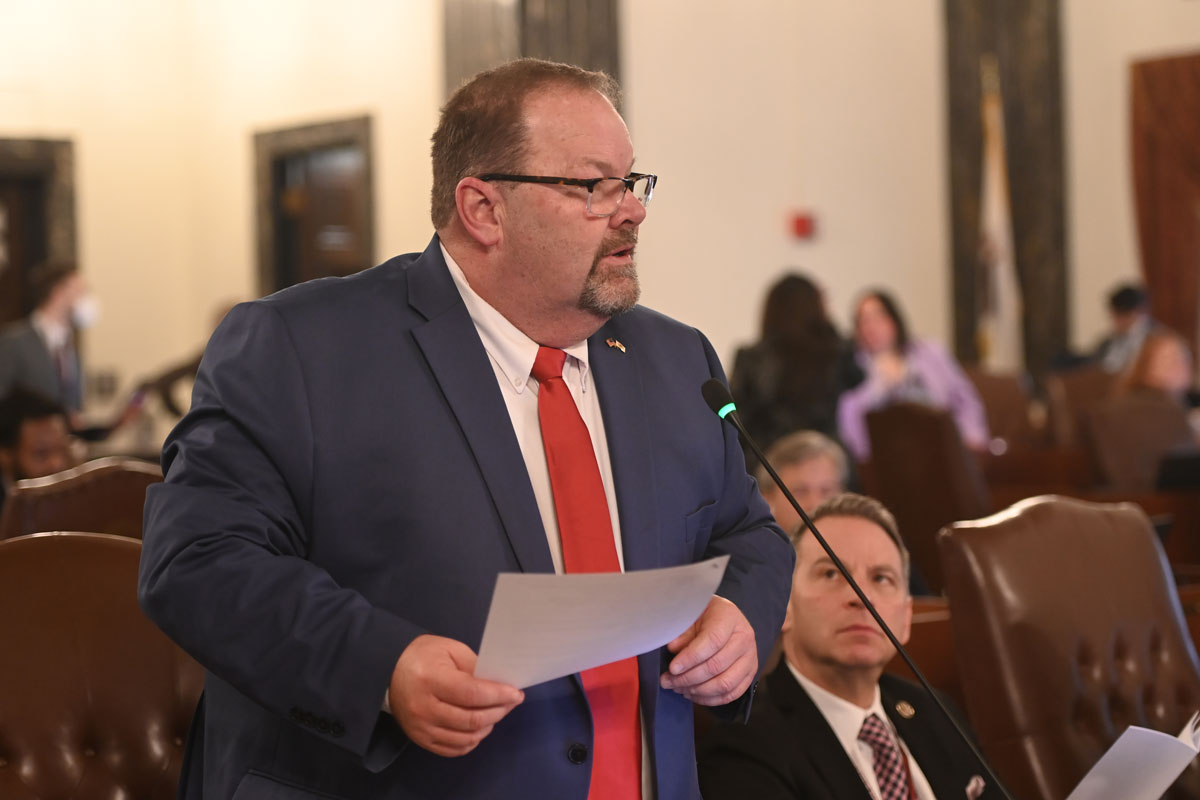 SPRINGFIELD – To diminish the volunteer firefighter shortage Illinois is currently facing, State Senator Patrick Joyce advanced a plan out of the Senate Friday to allow for more people to complete firefighter training.
"The number of volunteer firefighters has been declining for almost a decade," said Joyce (D-Essex). "This opportunity would give people the chance to get proper firefighter training to become an experienced volunteer in their communities."
Fire departments across the state have faced a shortage of new recruits and volunteer firefighters in recent years. Senate Bill 1611 would combat these shortages to give people the opportunity to undergo firefighter training courses.
The measure would create the Firefighter Training Leave of Absence Act, which would provide state employees leave from their job to attend firefighter training.
"From administering first aid to maintaining equipment to responding to calls, volunteer firefighters help out our communities tremendously," said Joyce. "It's crucial that we are taking action to address this shortage to ensure fire departments have enough people and resources to continue protecting our community."
Senate Bill 1611 cleared the Senate and will advance to the House of Representatives for further consideration.