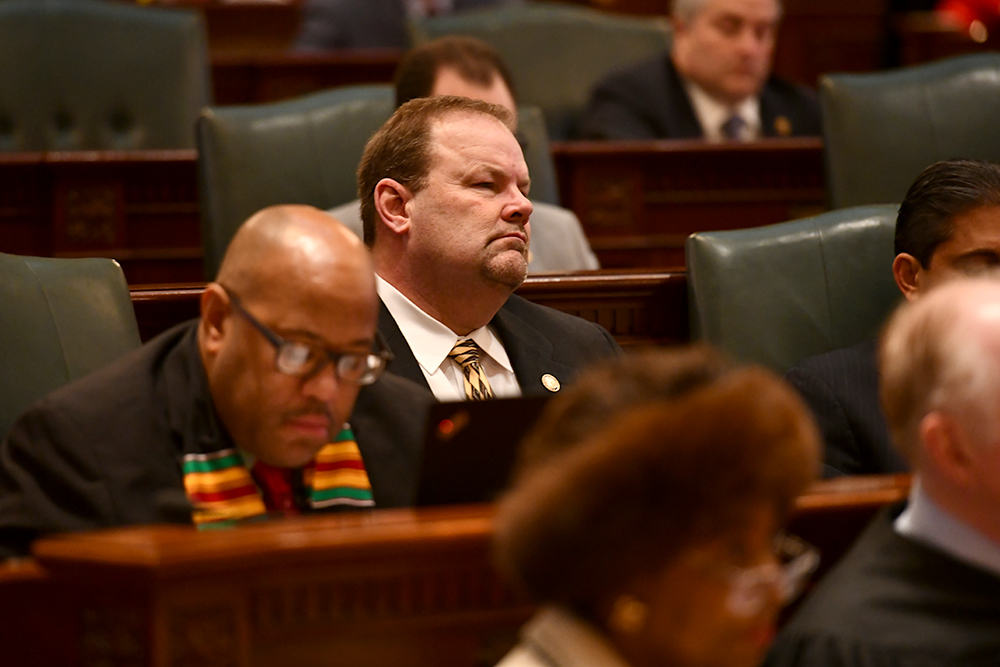 PARK FOREST - As many homeowners struggle to make ends meet due to the COVID-19 pandemic and associated economic downturn, a new law supported by State Senator Patrick Joyce (D-Essex) is providing meaningful property tax relief.
"Communities I represent pay up to three times the national average on property taxes, which is not acceptable," Joyce said. "Especially now, they deserve real property tax relief."
Under this legislation, local businesses and residents would see property tax relief in the form of:
Empowering county governments to approve 2020 homestead exemptions for those with disabilities, veterans with disabilities and senior citizens, as long as the property had been granted this exemption for 2019
Allowing counties with less than 3 million residents to waive interest penalties and fees for late property tax payments due in 2020
Deferred property tax sales
This legislation is effective immediately.