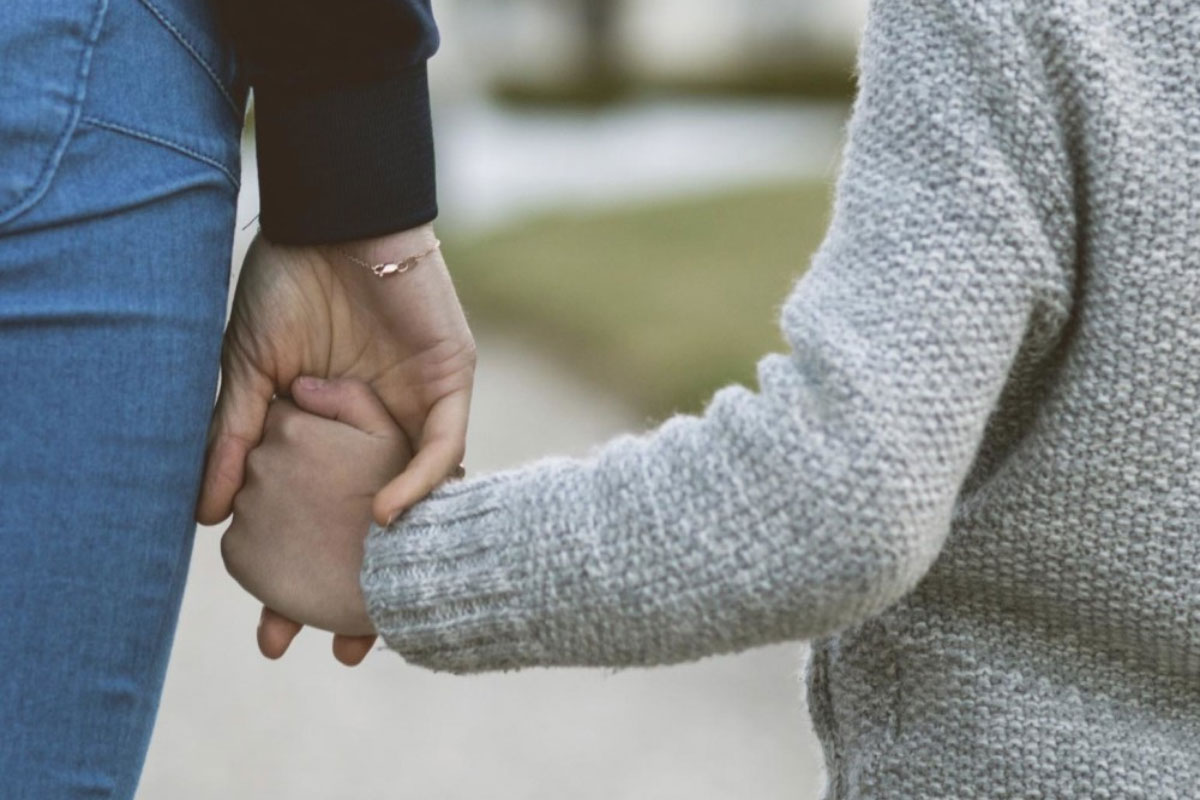 SPRINGFIELD – To protect women and children in Illinois, State Senator Celina Villanueva (D-Chicago) passed legislation in the Senate Public Safety Committee that would establish the Domestic Violence Fatality Review Commission.
"Incidents of domestic violence have increased dramatically since the start of the pandemic," Villanueva said. "Families are counting on us to take proactive measures to prevent violence."
The commission would establish regional review teams by judicial court, conduct domestic violence fatality reviews and advise the Governor and General Assembly on domestic violence prevention policy. The commission would consist of four members of the General Assembly, one appointee by the Governor and various public members representing survivors, support organizations and law enforcement.
According to the Illinois Criminal Justice Information Authority, 15 percent of all homicides in Illinois are connected to domestic violence. In 2020 nearly 30,000 people called the Illinois Domestic Violence Hotline for help.
The Illinois Domestic Violence Hotline (877-863-6338) is open 24 hours a day with language assistance available.
Villanueva avanza para establecer una comisión sobre la violencia doméstica
SPRINGFIELD – Con el fin de proteger a las mujeres y los niños de Illinois, la Senadora estatal Celina Villanueva (D-Chicago) aprobó una legislación en el Comité de Seguridad Pública del Senado que establece la Comisión Revisora de las Fatalidades por Violencia Doméstica.
"Los incidentes de violencia doméstica se han incrementado dramáticamente desde el inicio de la pandemia," dijo Villanueva. "Las familias cuentan con los legisladores para tomar acciones proactivas que prevengan la violencia."
La comisión establecerá equipos revisores regionales determinados por una corte judicial, que harán estudios sobre fatalidades derivadas de la violencia, y darán consejo al Gobernador y la Asamblea General sobre políticas públicas que prevengan la violencia doméstica. La comisión será formada por cuatro miembros de la Asamblea General, uno designado por el Gobernador y varios miembros que representen a sobrevivientes de este flagelo, organizaciones de apoyo y agencias del orden.
De acuerdo con la Autoridad de Información sobre la Justicia en Illinois, 15 por ciento de todos los homicidios en el estado están relacionados con la violencia doméstica. En 2020, cerca de 30,000 personas llamaron a la Línea de Ayuda a la Prevención de la Violencia Doméstica de Illinois.
La Línea de Ayuda a la Prevención de la Violencia Doméstica (877-863-6338) está disponible 24 horas al día y cuenta con asistencia en varios idiomas.