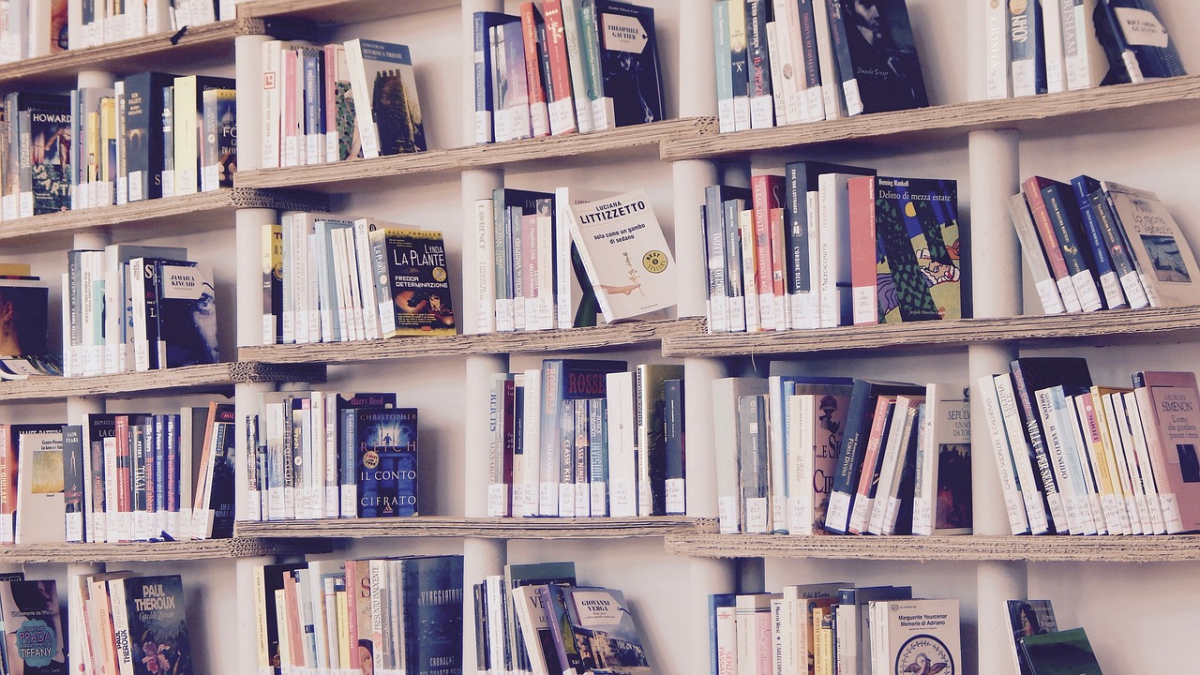 CHICAGO – Local libraries in Stickney will be given nearly $39,000 in grants to provide assistance for pandemic recovery thanks to support from State Senator Celina Villanueva (D-Chicago).
"Libraries, like many of our businesses and homes, have been disrupted greatly by the ongoing COVID-19 pandemic," Villanueva said. "Despite these challenges, our local libraries have provided resources to job seekers, educators and the general public, and our support to them should be a reflection of all they do for our communities."
The goal of the initiative is to respond to the difficulties caused by the COVID-19 pandemic by providing funding for libraries to modify their services, transform their spaces and develop more resources for their local recovering workforce. These funds will also ensure all operations can be provided safely and effectively as the pandemic continues.
"These projects focus on ways to invest in the hard-working families in our communities that have done all they can to thrive despite the pandemic," Villanueva said. "Libraries are a source of innovation, and I am honored to continue to serve them while they continue to serve our communities."
A full list of libraries receiving a grant can be found here.
###
Villanueva anuncia asistencia para la recuperación de las bibliotecas en su distrito
CHICAGO – Las bibliotecas en Stickney recibirán cerca de $39,000 en fondos en asistencia para su recuperación por la pandemia gracias al apoyo de la Senadora Celina Villanueva (D-Chicago).
"Las bibliotecas, como muchos de los negocios y hogares, han sufrido grandes alteraciones en sus operaciones por la pandemia de COVID-19," dijo Villanueva. "A pesar de estos retos, nuestras bibliotecas locales han ofrecido recursos a gente que busca empleo, educadores y al público en general, y nuestro apoyo a estas instituciones debe ser un reflejo de todo lo que hacen por nuestras comunidades."
El objetivo de la iniciativa es dar una respuesta a las dificultades causadas por la pandemia de COVID-19 dando financiamiento a las bibliotecas para que modifiquen sus servicios, transformen sus espacios y desarrollen más recursos para que la fuerza laboral local se recupere. Estos fondos garantizarán que todas las operaciones sean ofrecidas con seguridad y efectividad en tanto la pandemia continúe.
"Estos proyectos se enfocan en formas que invierten en las familias trabajadoras en nuestras comunidades que han hecho todo lo que han podido para salir adelante a pesar de la pandemia," dijo Villanueva. "Las bibliotecas son una fuente de innovación, por lo que estoy honrada de seguir sirviéndoles mientras ellos continúan sirviendo a nuestras comunidades."
La lista de bibliotecas que recibirán estos fondos puede consultarse aquí.
###