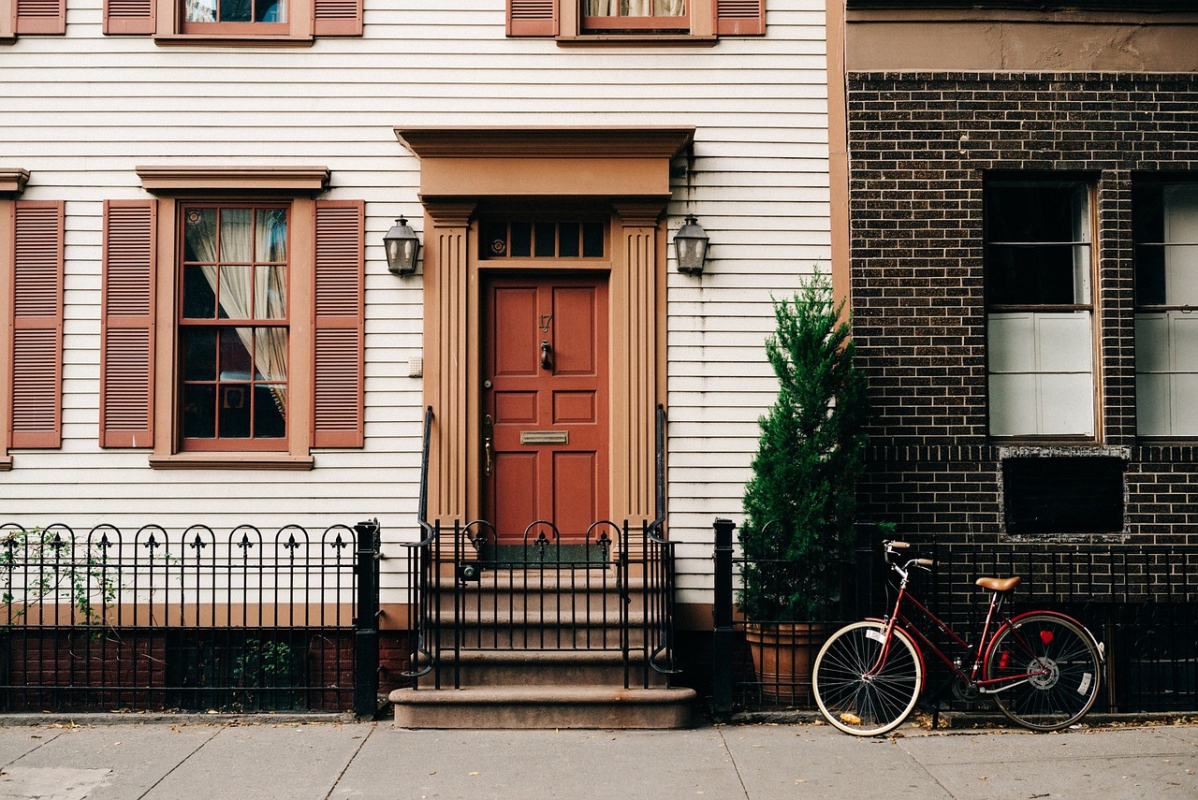 CHICAGO – State Senator Celina Villanueva is encouraging local homeowners to take advantage of assistance offered by the Illinois Homeowner Assistance Fund.
"This is a resource that will keep our community members in their homes by helping them avoid debt and even foreclosure in extreme cases," said Villanueva (D-Chicago). "I encourage all eligible homeowners to apply for this opportunity and receive the support they need."
The ILHAF program is providing free assistance of up to $30,000 to homeowners who have outstanding housing payments due to the COVID-19 pandemic. This relief is meant to cover the costs of past-due mortgage payments, property taxes, property insurance and other late expenses. Applications will be accepted until 11:59 p.m. on Tuesday, May 31.
The Illinois Housing Development Authority, which is responsible for facilitating the program, offers assistance with rent, utility and legal aid. These services can be found at www.illinoishousinghelp.org or by calling 866-454-3571.
"The COVID-19 pandemic exposed many inequities in our health and economic systems," Villanueva said. "Programs like this are especially important because they prioritize communities that have been disproportionately impacted by the effects of the pandemic, which most often are comprised of individuals of color."
These and other resources on the Illinois Housing Development Authority website are available in both English and Spanish.
###
Villanueva invita a propietarios de casa a solicitar asistencia financiera
CHICAGO – La Senadora Estatal Celina Villanueva invita a los dueños de casa a aprovechar la ayuda ofrecida por el Fondo de Asistencia a los Propietarios de Vivienda de Illinois.
"Este es un recurso que mantendrá a los miembros de nuestra comunidad en sus hogares al ayudarlos a evitar endeudamiento e incluso ser sujeto de una ejecución hipotecaria en casos extremos," dijo Villanueva (D-Chicago). "Invito a que todos los propietarios de casa elegibles soliciten esta oportunidad y que reciban el soporte que necesitan."
El programa ILHAF otorga asistencia gratuita por un monto de hasta $30,000 a los dueños de casa que tienen pagos pendientes por la pandemia de COVID-19. Este alivio está destinado a cubrir el costo de pagos no efectuados de su hipoteca, impuestos a la propiedad, seguro de la propiedad y otras cuentas atrasadas. Las solicitudes serán aceptadas hasta las 11:59 p.m. del martes 31 de mayo.
La Autoridad de Desarrollo a la Vivienda de Illinois, que es responsable por facilitar este programa, ofrece asistencia con la renta, cuentas de servicios y ayuda legal. Estos servicios se pueden encontrar en www.illinoishousinghelp.org o llamando al 866-454-3571.
"La pandemia de COVID-19 expuso muchas inequidades en nuestro sistema económico y de salud," dijo Villanueva. "Programas como este son especialmente importantes porque dan prioridad a las comunidades que han sido impactadas desproporcionadamente por los efectos de la pandemia, que frecuentemente se trata de individuos de color."
Estos y otros recursos están disponibles en el sitio de internet de la Autoridad de Desarrollo a la Vivienda de Illinois en inglés y español.
###