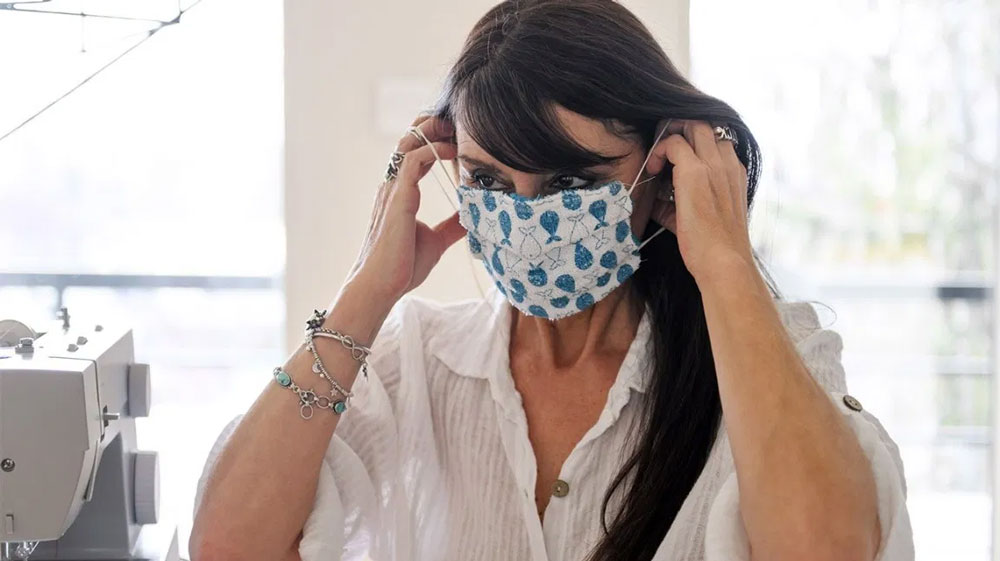 CHICAGO – State Senator Celina Villanueva (D-Chicago) and other elected officials are partnering with community organizations to distribute masks to the Little Village community on Wednesday. Mask distribution is first come, first served, with priority given to seniors.
"Little Village has the highest infection rate in the entire state, and we need to make sure that the most vulnerable people in our community are protected," Villanueva said. "We all must take precautions to protect them, so please come by to get a mask if you do not have one."
Event partners include Enlace Chicago, Rincón Family Services and Telpochcalli Community Education Project.
WHO: State Senator Celina Villanueva, Alderperson Michael Rodriguez, U.S. Representative Jesús "Chuy" García, Commissioner Alma E. Anaya, State Representatives Lisa Hernandez, Edgar Gonzalez and Aarón Ortíz
WHAT: Little Village Mask Distribution
WHEN: Wednesday, May 13, 2020 10 a.m. – 1:30 p.m.
WHERE: Second Federal Bank (West Parking Lot), 2520 S. Pulaski Rd., Chicago, IL 60623