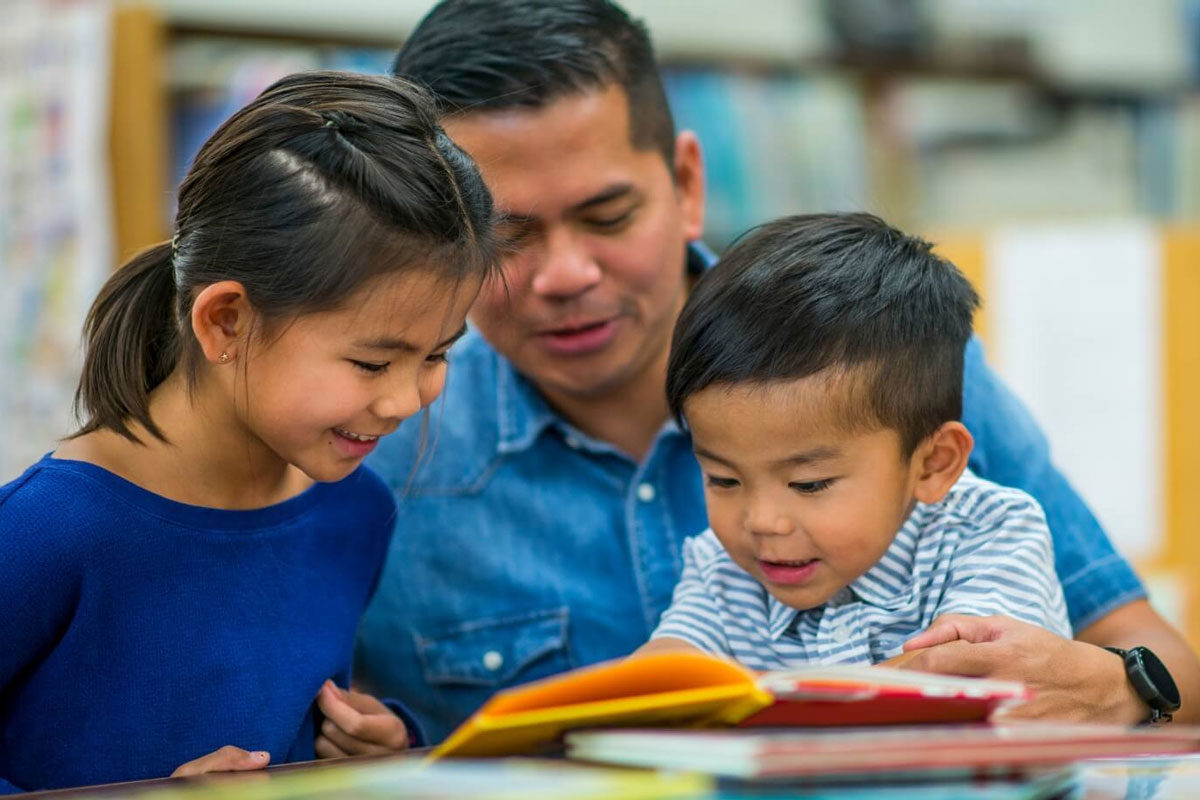 SHOREWOOD – To help kids have fun and stay engaged this summer, State Senator Meg Loughran Cappel (D-Shorewood) and State Senator John Connor (D-Lockport) are hosting a Summer Book Club for kids across the 49th and 43rd Senate Districts.
"Even though school's out, it's critical for students to keep their minds active," Loughran Cappel said. "It is my hope that kids of all ages will take advantage of this opportunity to stay sharp, creative and have fun during the summer months."
The book club requires kids to read any eight books they choose, record them on a form with a parent, guardian, or other important adult's signature, and return the form by Aug. 11. Everyone who completes Senator Connor's summer book club will be invited to attend an ice cream social hosted by Senator Connor at Cool Creations Homemade Ice Cream to celebrate. Those who complete Senator Loughran Cappel's summer book club will receive a gift card to use at a local small business.
"Kids can go on all kinds of adventures this summer through books," Connor said. "Reading over summer break can also help keep students sharp and ready to head back to class in the fall."
Book club forms can be printed off at www.senatorlougrancappel.com orwww.senatorconnor.com. They can also be requested via mail by calling Connor's district office at (815) 207-4445 or Loughran Cappel's district office at (815) 267-6119.
Residents with any further questions are welcome to call the district office.