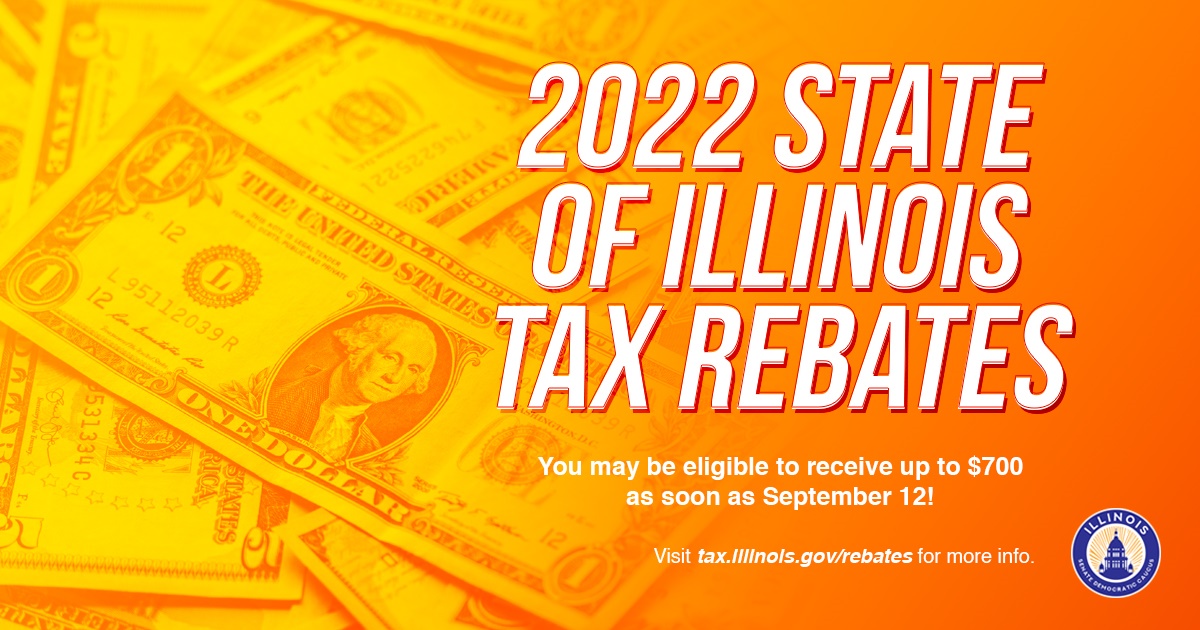 SHOREWOOD – Illinois taxpayers can expect to see up to $700 in tax rebates in the coming weeks thanks to the State Senator Meg Loughran Cappel-supported Illinois Family Relief Plan.
"From pandemic losses to the increased cost-of-living, families across the state are facing financial distress," said Cappel (D-Shorewood). "As a General Assembly, we recognized the daily struggles of hardworking people and passed a comprehensive plan to provide them with much-needed relief to help them get back on their feet."
Supported by Cappel, the Illinois Senate championed Senate Bill 157, which provides millions of Illinois taxpayers with financial relief – including direct tax rebates.
Under the law, people who filed 2021 Illinois taxes are eligible to receive up to $700. Individual filers who make less than $200,000 will receive a $50 income tax rebate, and couples who make less than $400,000 will receive $100. Filers are also eligible for $100 per dependent, with a maximum of three.
Read more: Cappel-backed measure sends tax rebates to Illinois families