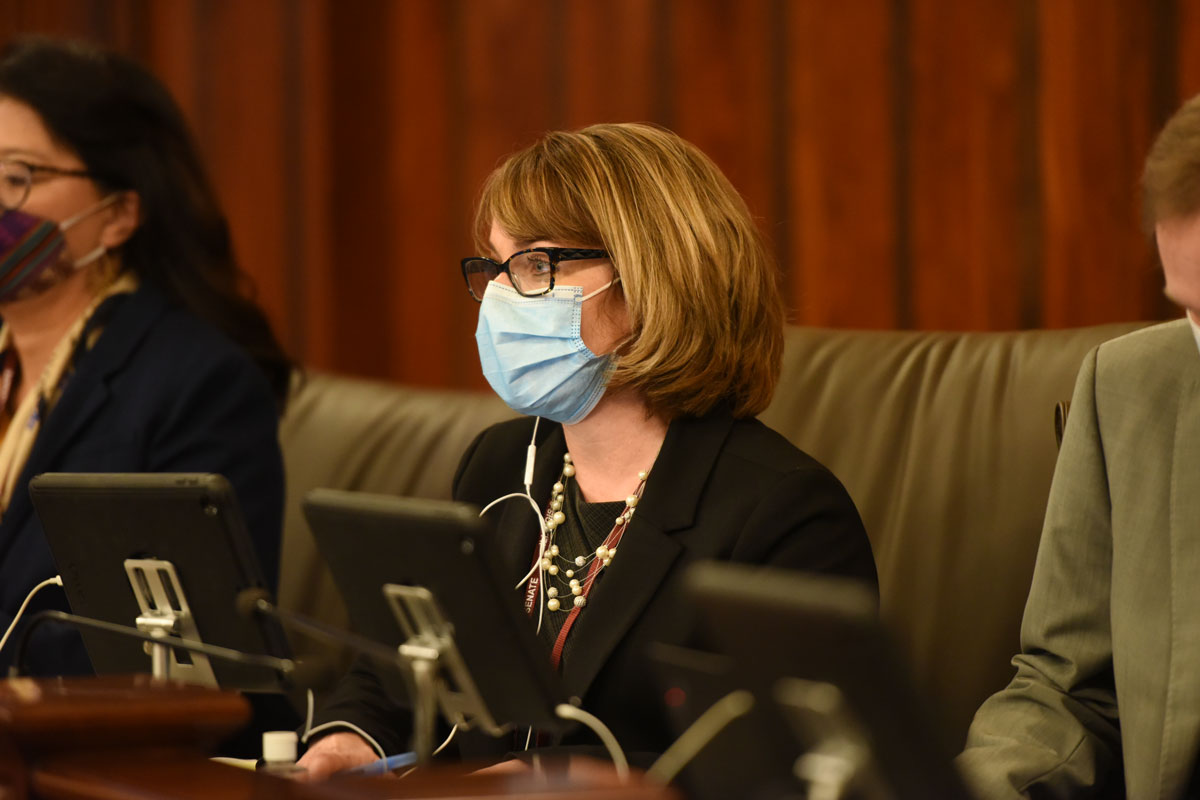 PLAINFIELD – To end the practice of burdening family members of deceased utility customers with early termination fees by, State Senator Meg Loughran Cappel (D-Shorewood) is urging Governor Pritzker to sign House Bill 122 into law.
"Utility companies taking advantage of hard working people through unnecessary fees is unfortunately all too common," Loughran Cappel said. "Governor Pritzker has the ability to immediately crack down on this predatory practice by signing a piece of legislation currently sitting on his desk. It is my hope that he will take swift action on this measure to protect Illinois families of all backgrounds."
House Bill 122 would end early termination fees for utility customers who die before the end of a contract.
This concern was raised by a constituent of House sponsor Rep. Dan Didech following publication of a news article which profiled a California family facing an early termination fee after a family member had died. Similar action has already been taken to prevent this sort of situation in the state of New York.