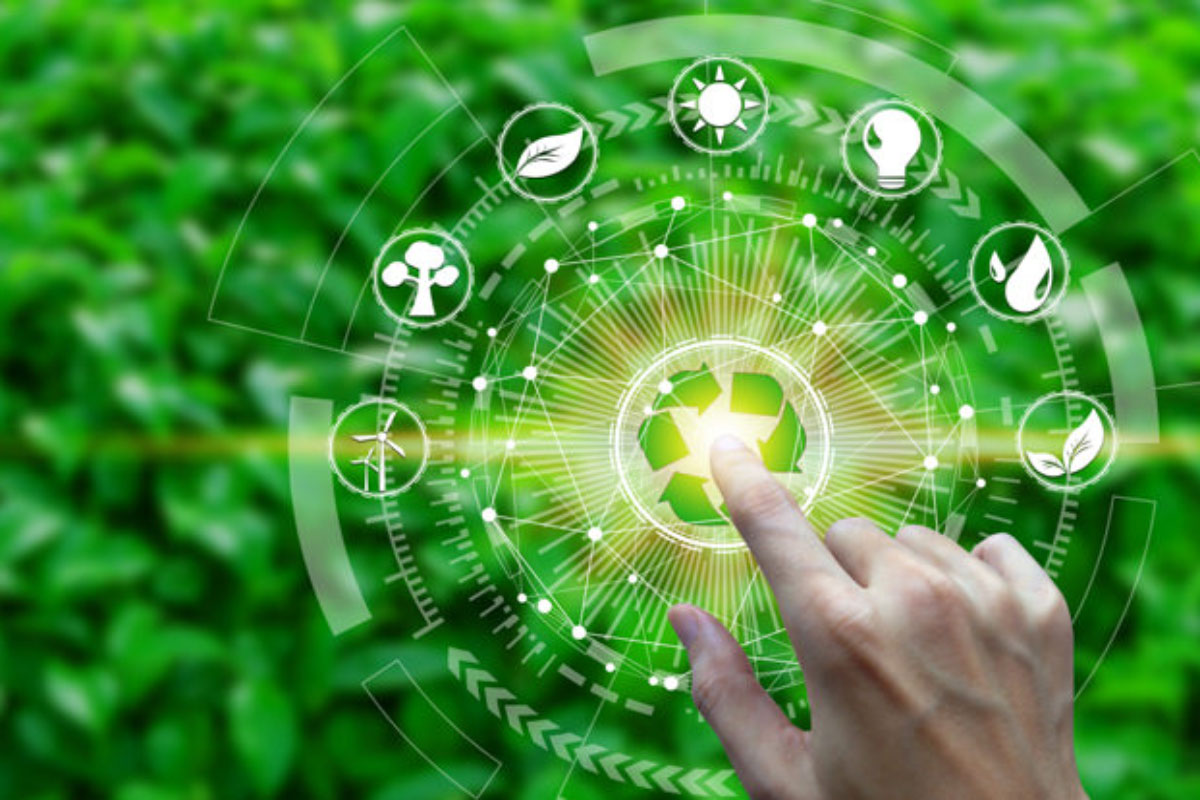 PLAINFIELD – Ava "Gracie" Benstine, a recent graduate of Oswego High School, was one of just five students statewide selected by the Illinois Conservation Foundation to receive the Conservation Achievement Scholarship, State Senator Meg Loughran Cappel (D-Shorewood) announced Friday.
Benstine was chosen for the $2,000 scholarship because of her dedication to environmental protection in her community.
"Positive change always starts at the local level," Loughran Cappel said. "In order to curb the very real effects of climate change, we need more people like Gracie Benstine to lead the way in our communities."
Volunteering at a community food pantry garden, Benstine composted natural fertilizer, collected rainwater, and helped provide 2,000 pounds of produce for families in need. As a member of the local Student Leadership Initiative Program and the National Honor Society, Benstine also helped remove invasive plants at local forest preserves, participated in cleanups along the Fox River, raised money for tree planting efforts, and organized student-to-student efforts to study and combat impacts of climate change.
"Gracie's long list of accomplishments speak for themselves, and I could not be more proud of her for taking the initiative to make a difference in her community," Loughran Cappel said.
Benstine's nominators praised her community service ethic and student leadership roles. Benstine plans to attend Augustana College in Rock Island.
More information on the scholarship program and a list of other recipients can be found on ICF's website.