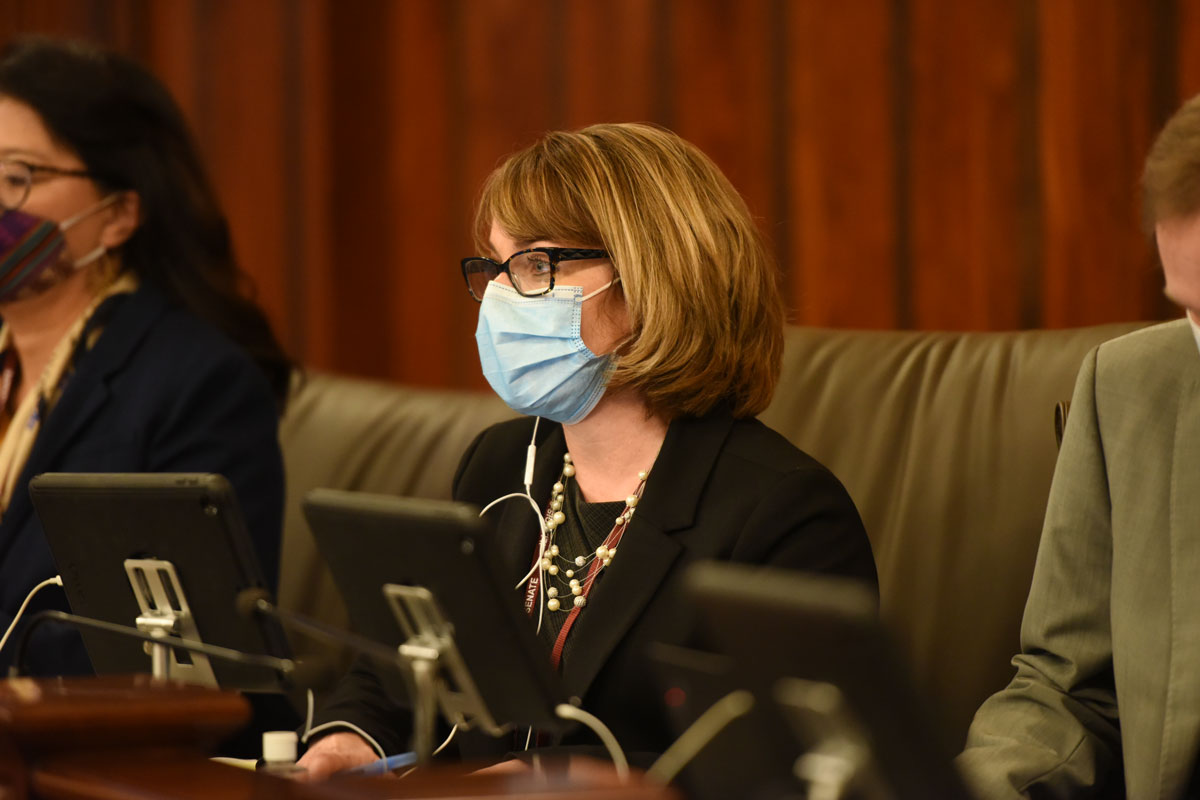 SPRINGFIELD – A plan sponsored by State Senator Meg Loughran Cappel (D-Shorewood) that would improve financial preparedness among Illinois students was signed into law Friday.
"A major part of our responsibility as educators is to prepare kids for life beyond the classroom," Loughran Cappel said. "Applicable, real life skills ought to receive greater attention in the classroom, and it is my pledge to continue finding ways to address these critical gaps in our curriculum."
Senate Bill 1830 allows either one year, or a semester, of a financial literacy course to count toward the social studies requirement to graduate high school.
In a study conducted by USA TODAY, of those who attended college, only 41% said they received enough information in college to build good financial habits, and 30% said their high school education did so. When asked what they wish they had learned more about in school, financial topics were at the top of the list.
This legislation is effective immediately.