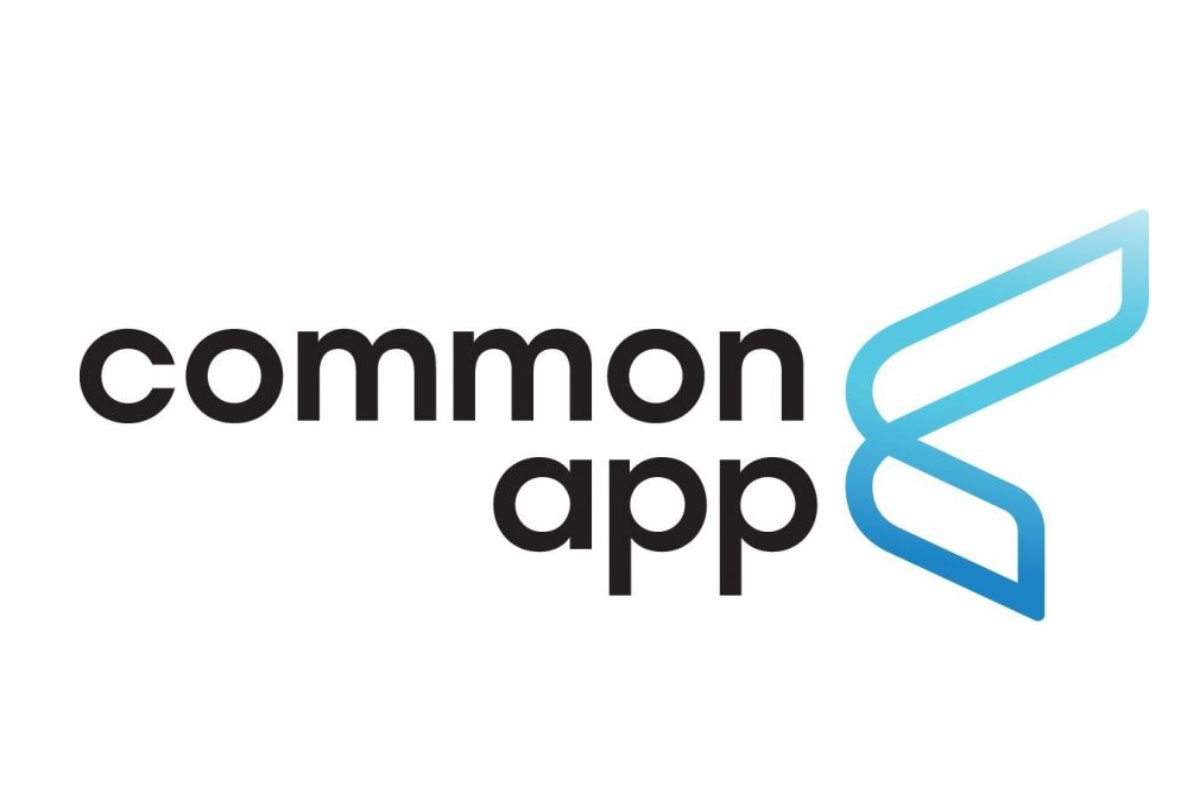 PLAINFIELD – To increase college accessibility and affordability, State Senator Meg Loughran Cappel (D-Shorewood) is excited to announce that college-bound students can apply to all Illinois public universities through Common App.
The governor's office and Illinois Board of Higher Education worked with the Illinois General Assembly to utilize $1 million in funding to add all public schools and a dozen private universities to the Common App system.
"Streamlining the college application process will help us keep Illinois' best and brightest in state," Loughran Cappel said. "Expanding opportunities for our students will help encourage them to choose Illinois' higher education facilities as the next step in their academic journey."
For students and families concerned about the cost of applying for college, waivers are available for low-income Common App applicants. Some colleges and universities either have no application fees or will waive fees if needed.
The Common App website – found at www.commonapp.org – has resources for students and families who want to know more about the application process.
Loughran Cappel urges families to utilize the Illinois Student Assistance Commission for free support for those who need help completing college and financial aid applications.
"Applying for financial aid can be overwhelming for families and students," Loughran Cappel said. "The Illinois Student Assistance Commission is readily available to assist and offer support to those who need help."
Loughran Cappel urges residents of the 49th District to reach out to her Plainfield office at 815-267-6119 or visit www.SenatorLoughranCappel.com for additional information.