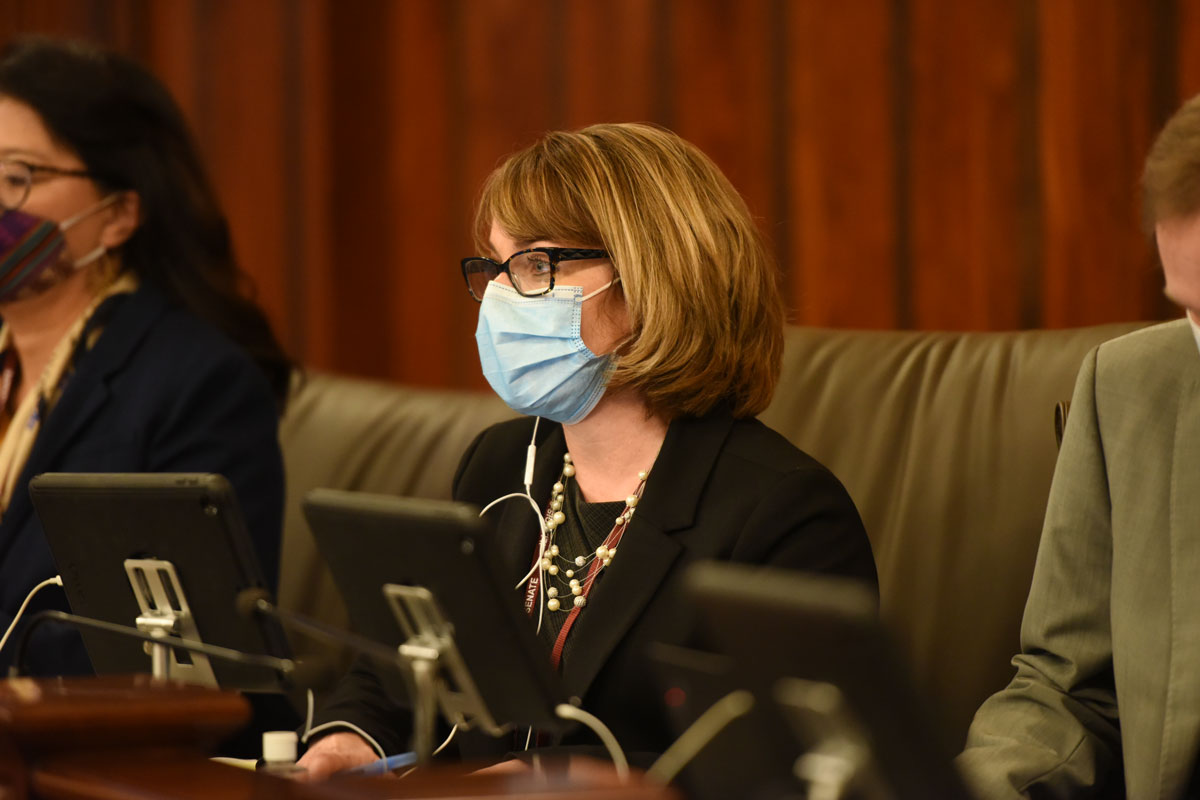 PLAINFIELD – State Senator Meg Loughran Cappel's office is starting off the new year with traveling office hours at the Troy-Shorewood Public Library on Friday, Jan. 14 from 11 a.m. – noon to increase accessibility to residents throughout the 49th District.
Loughran Cappel (D-Shorewood) hosts traveling office hours every month at different locations and times of day to increase the availability of state assistance and informational resources.
"Government works best when we are easily accessible and accountable to the people who live in our communities," Loughran Cappel said. "I urge folks who need assistance accessing state and local resources to stop by and find out about new programs and services available."
Previous traveling office hours have been hosted in Naperville, Oswego and Bolingbrook.
Loughran Cappel urges residents unable to attend the monthly office hours to reach out to her office at 815-267-6119 or visit her website www.SenatorLoughranCappel.com to take her legislative survey.