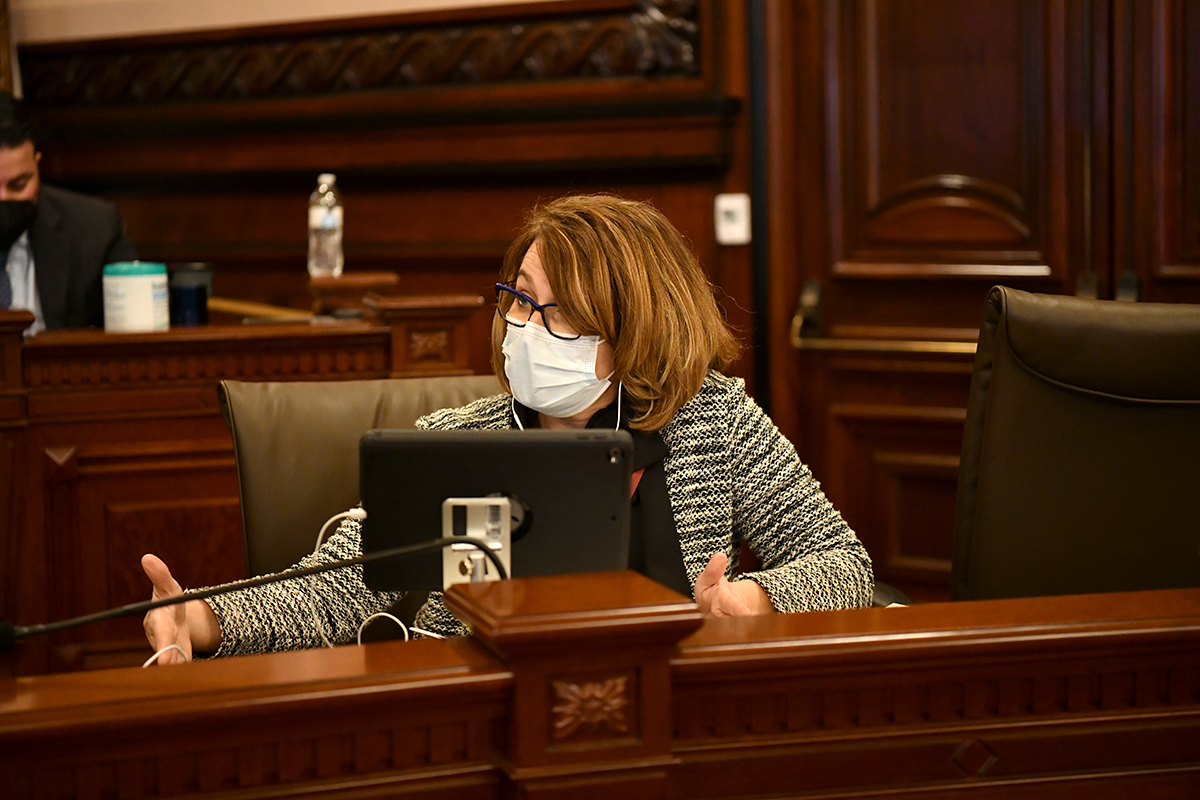 SPRINGFIELD – Legislation to include mental health absences as a reason for an excused absence, championed by State Senator Meg Loughran Cappel (D-Shorewood), passed the Illinois Senate Friday.
"I have always been a firm believer that mental health is every bit as important as physical health, especially during my time as a special education teacher," said Senate Education Committee Vice-Chair Loughran Cappel. "Our teachers' well-being is critical to their ability to perform their jobs well, and that's why I'm advocating for teachers to be able to take time off when they're sick physically and mentally."
Under Loughran Cappel's measure, the school board of each school district would be required to include mental health as part of their current negotiated sick days for full time employees of the district. This legislation would allow teachers to use two of their days as mental health days, and that if a teacher needs three or more mental health days, the school district would require a note from a mental health professional.
"Teachers play an important role in the lives of children, and it is important their mental health is supported to prevent issues that would affect their teaching performance," Loughran Cappel said. "It's vital that we give our teachers the time they need to unplug and focus on their mental well-being."
Senate Bill 3914 moves to the House for further consideration.