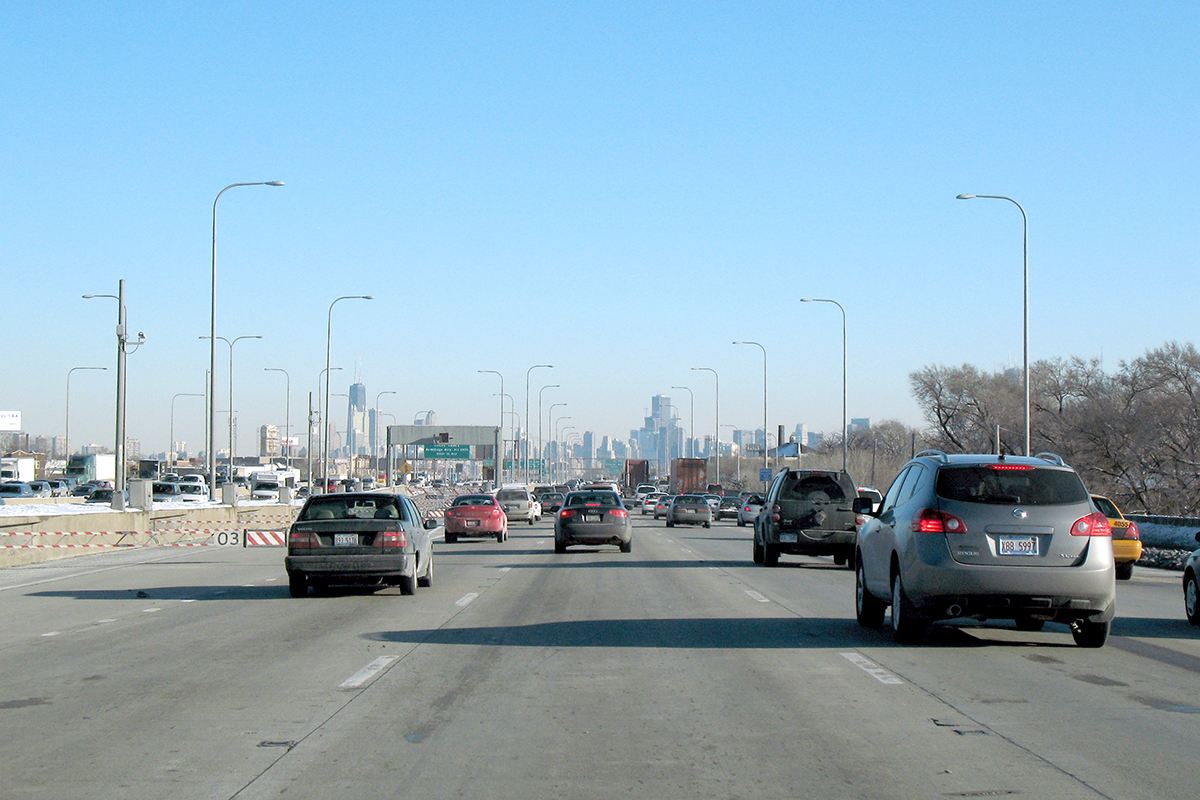 SPRINGFIELD – Older Illinoisans may be eligible for a significant discount on their registration fee thanks to a measure introduced by State Senator Loughran Cappel (D-Shorewood).
"We know the rising cost of living has made it difficult for a lot of people to afford the things they need," Loughran Cappel said. "These expanded benefits help some of our most vulnerable residents save money."
Loughran Cappel's proposal would reduce the vehicle registration fee for vehicle owners and their spouses from $24 to $10 if they qualify or have been approved for benefits under the Senior Citizens and Persons with Disability Property Tax Relief Act.
Under the act, an individual qualifies if they are 65 years of age or older or if a single person's income is less than $33,562 a year and less than $44,533 for a couple.
"This legislation offers a reduced cost alternative to paying a vehicle fee if you are retired and have limited income," Loughran Cappel said. "These savings add up and can keep more money in people's pockets."
House Bill 5304 cleared the Senate Transportation Committee and heads to the Senate floor for further consideration.