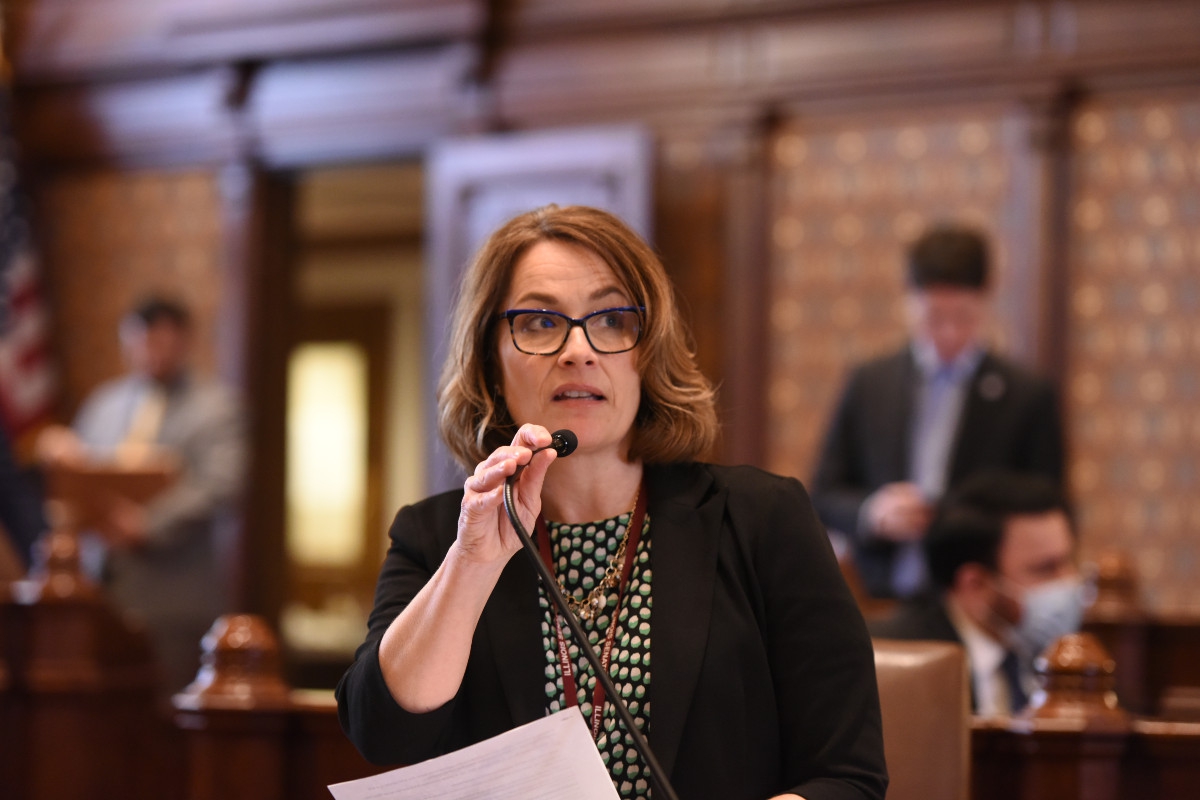 SPRINGFIELD – A measure led by State Senator Meg Loughran Cappel (D-Shorewood) to address school staffing shortages across the state passed the Senate Tuesday.
"These past couple of school years have presented tremendous challenges our schools," Loughran Cappel said. "With school districts across the state facing teacher shortages, reducing the renewal fees for substitutes will increase the pool of qualified substitute teachers that are so desperately needed."
According to a survey by the Illinois Association of Regional Superintendents of Schools, 90% of Illinois schools are currently experiencing staffing shortages. Loughran Cappel passed House Bill 4246 to address the issue by significantly reducing the renewal fees for substitute teachers' licenses to $50 instead of $500.
"Faculty and staff are overwhelmed," Loughran Cappel said. "This legislation will go a long way to mitigating the staffing crunch that schools are facing statewide."
The legislation will now head to the governor's desk for final approval.
###